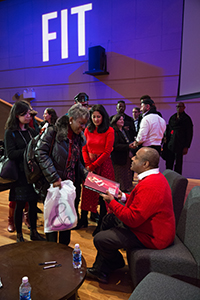 My MFIT
In celebration of The Museum at FIT's 50th anniversary, we are gathering and sharing stories of visitors' favorite MFIT exhibitions, events, and experiences.
---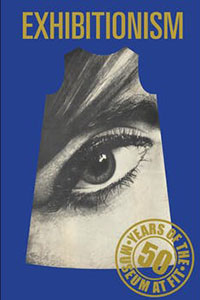 Exhibitionism: 50 Years of The Museum at FIT

February 15, 2019
London College of Fashion
London, England
Dr. Valerie Steele will visit the Centre for Fashion Curation at London College of Fashion to talk about The Museum at FIT's most influential exhibitions, such as Paul Poiret (1976), Fashion & Surrealism (1987) and The Corset (2000).
This event is free. Register online.
---