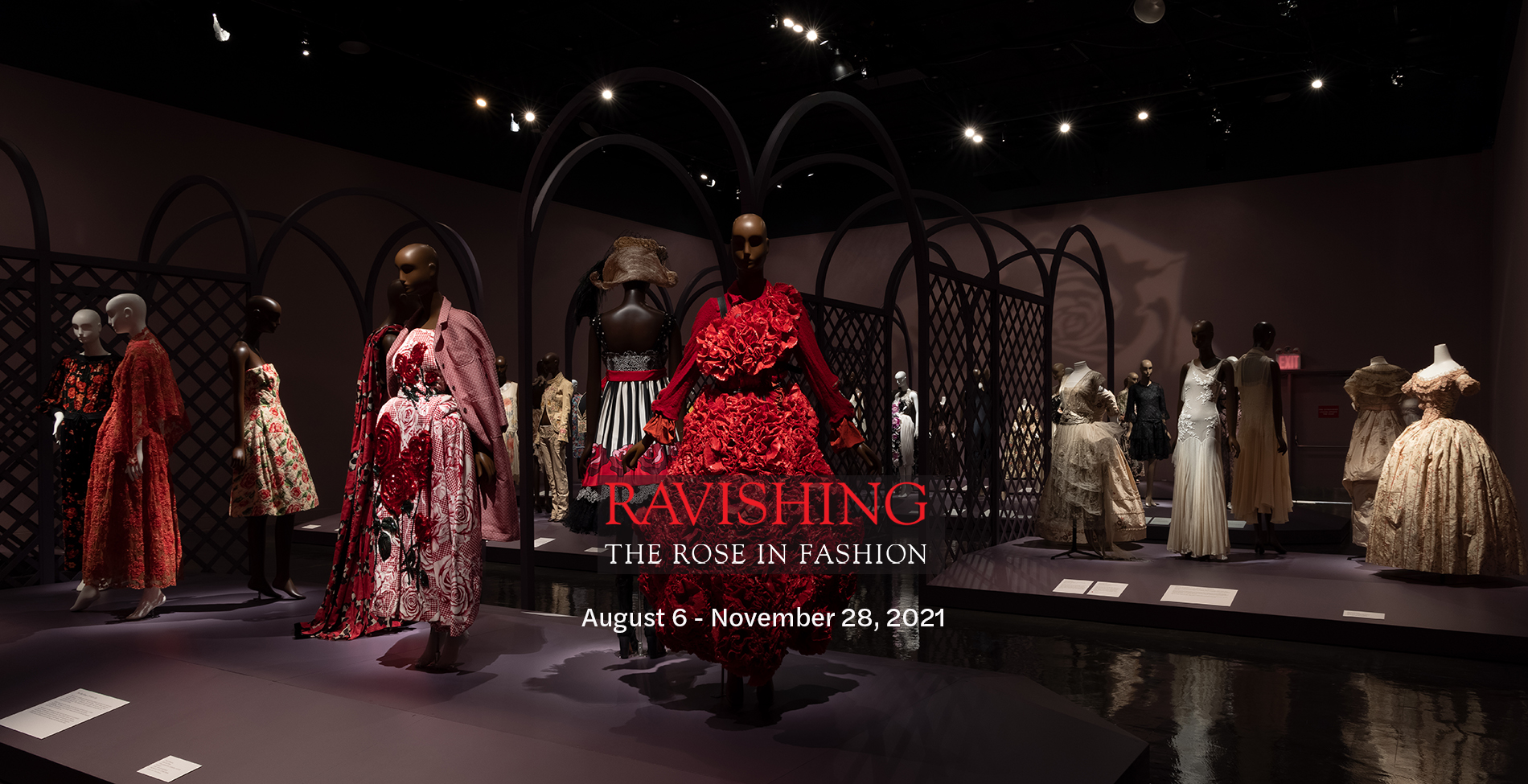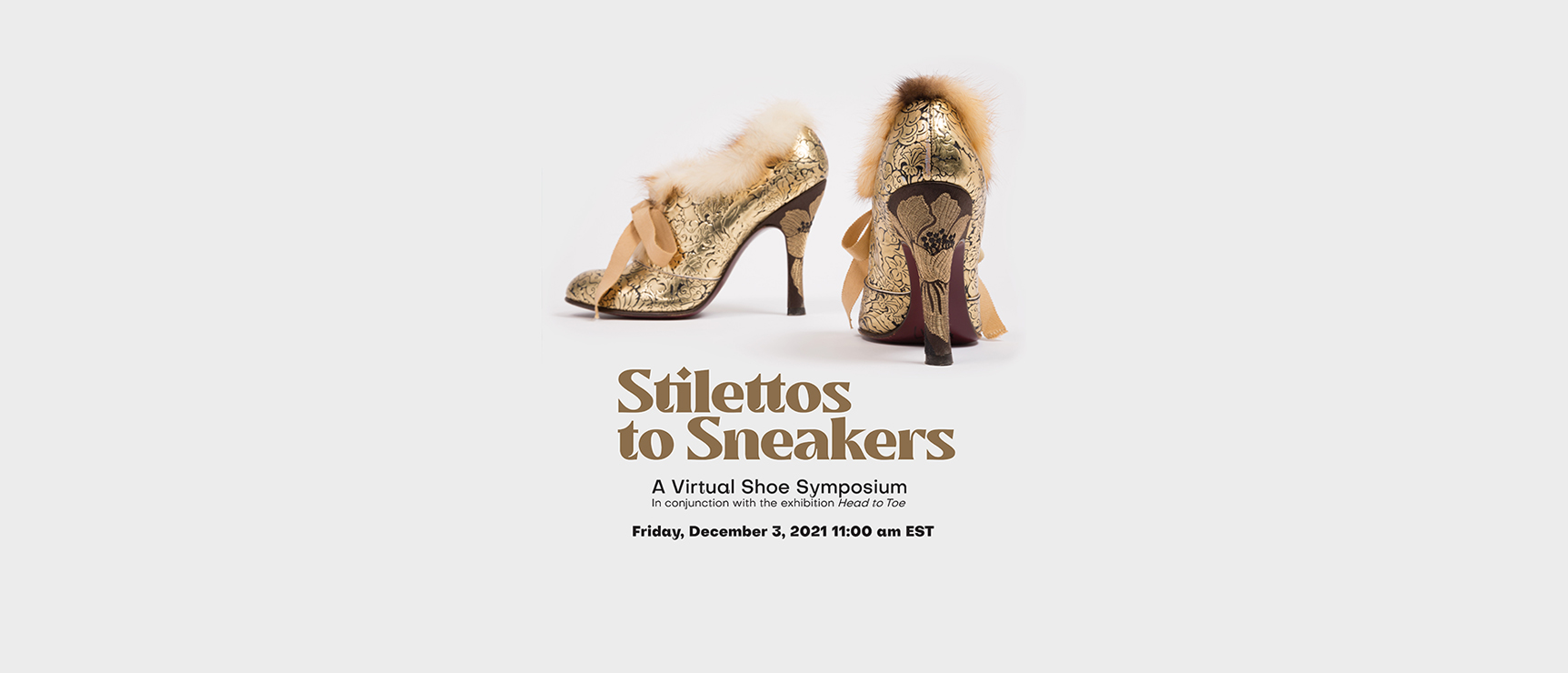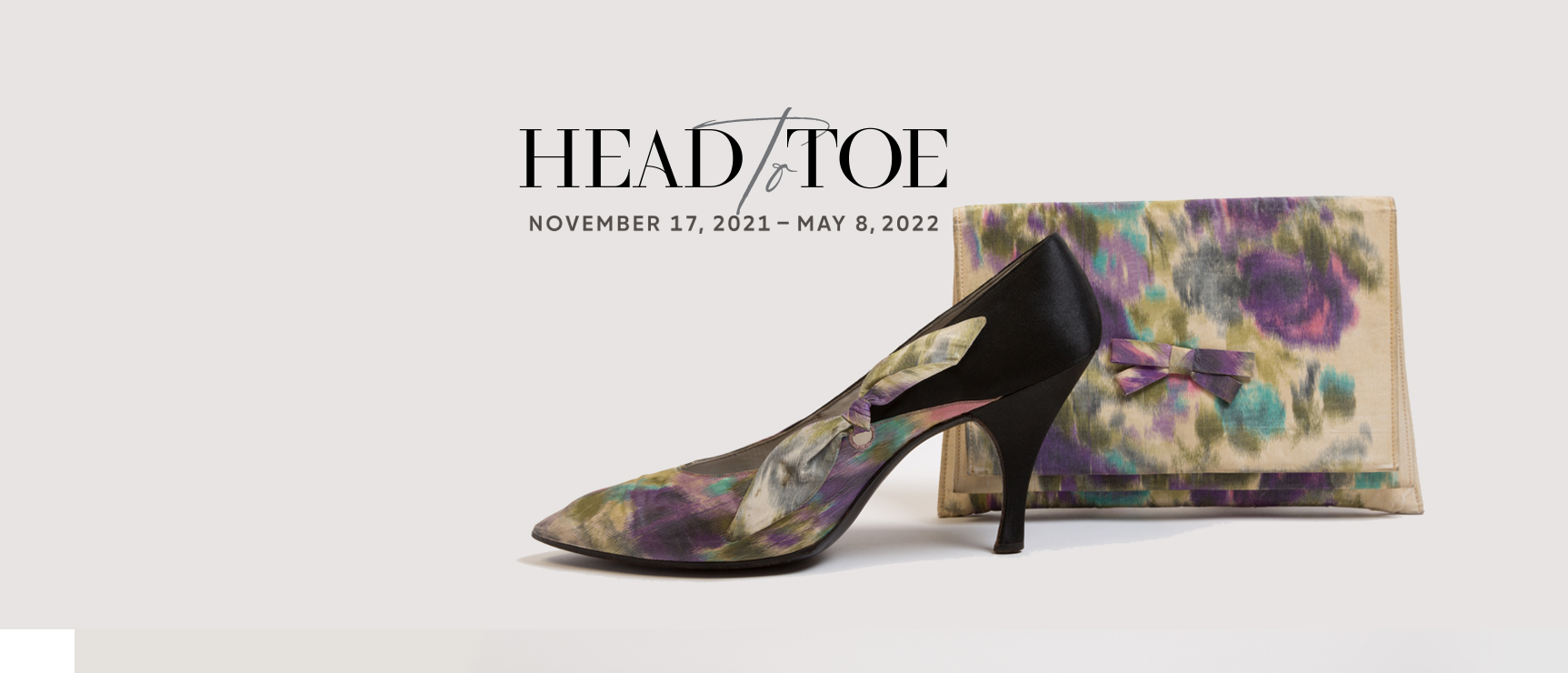 The Most Fashionable Museum in New York City
Best known for its innovation and award-winning exhibitions, the museum has a permanent collection of more than 50,000 garments and accessories dating from the eighteenth century to the present.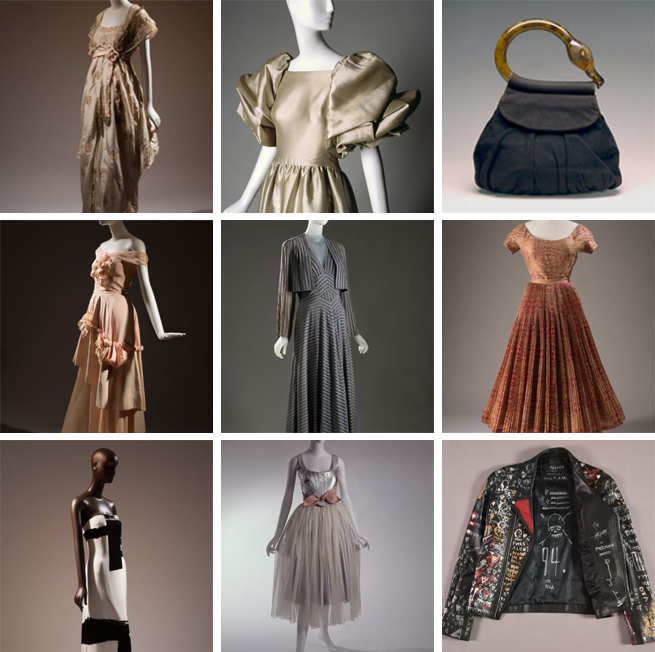 The museum is excited to announce our redesigned online collections, featuring a new search and discovery experience and the addition of more than 2,300 exhibition images.
Explore Online Collections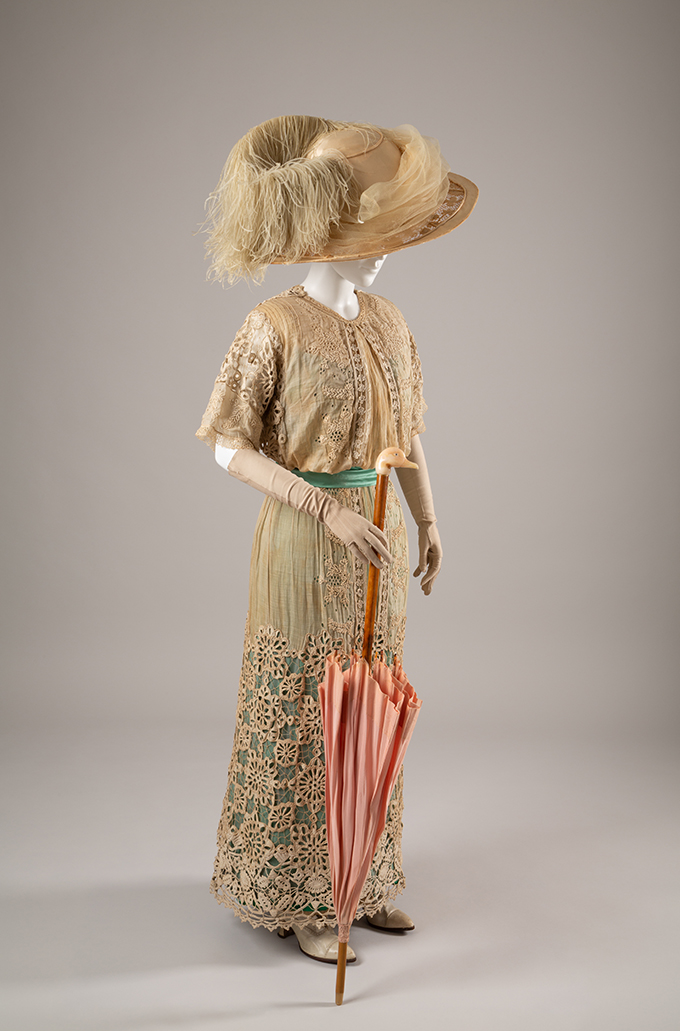 The exhibition "Head to Toe" explores approximately 200 years of women's dress from 1800 to the early 21st century through the lens of accessories. Visit today!
All exhibitions
On Fri, Dec 3, at 11 am EST, scholars and curators present their research on the social and cultural significance of shoes.
We offer most of our past Fashion Culture events available for on-demand viewing.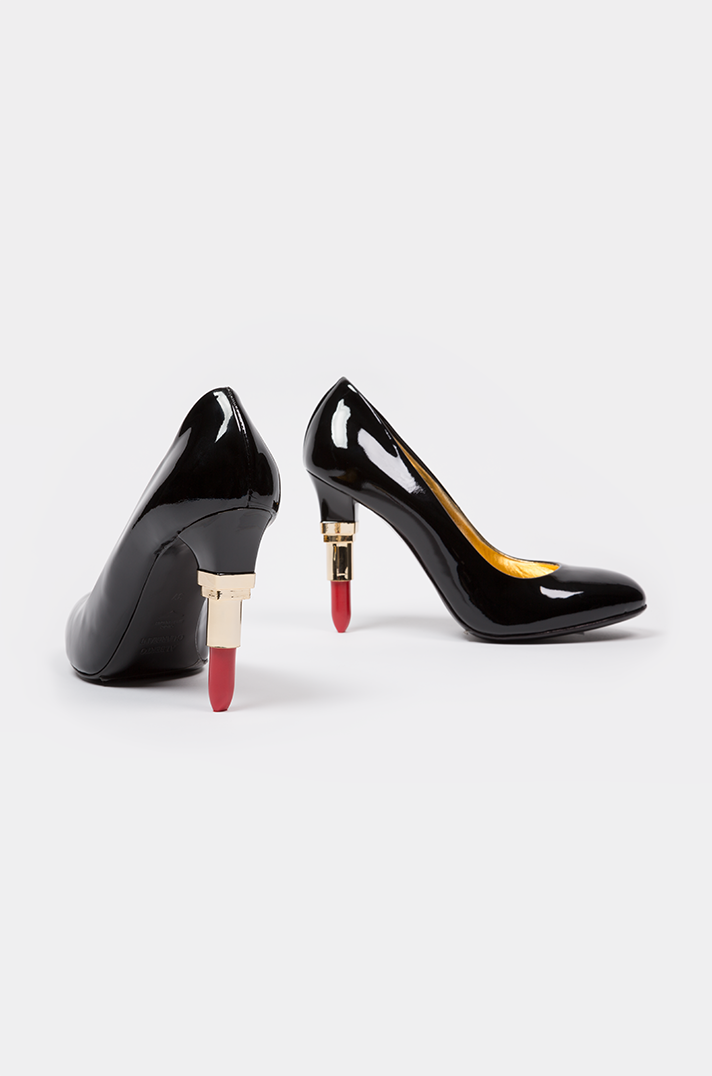 Visit our YouTube channel!
The Museum at FIT has re-opened to visitors with NEW HOURS! Admission is always free. Please navigate to our Visit webpage for information about Covid protocols for entrance, as well as hours and directions.

More Info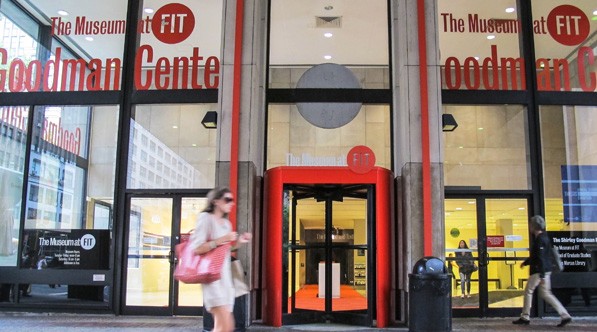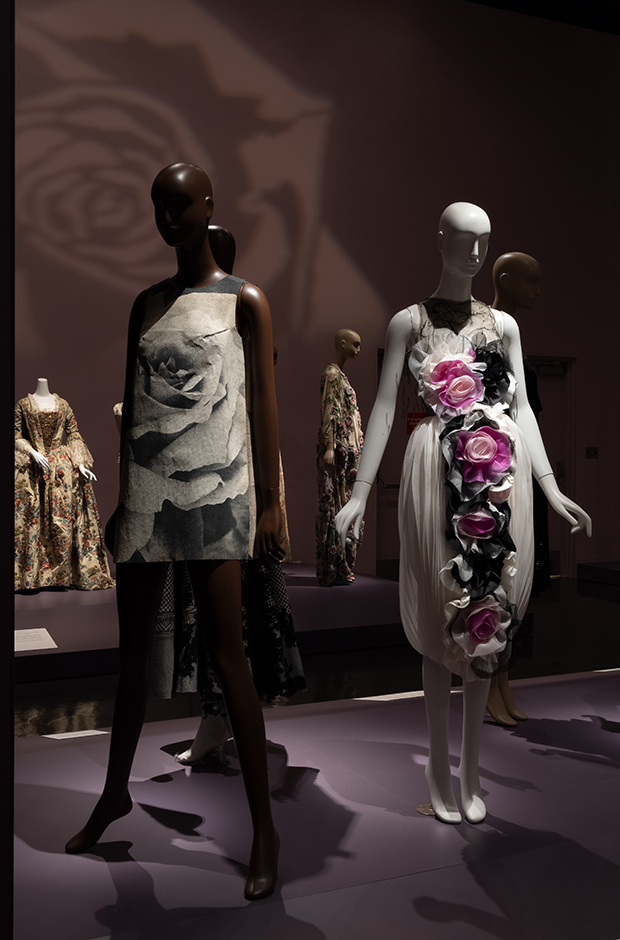 Visit MFIT
Plan Your Visit
Location
We're located at Seventh Avenue and 27th Street, New York City
Admission
Come on in! Admission is free to the museum.
Hours
Wednesday - Friday : Noon - 8pm Saturday - Sunday : 10am - 5pm

Visit MFIT