---
---
Other online content!
Explore some past exhibitions online in the gallery above or via the links to the left.


---
Curator's Favorites
With more than 50,000 objects in our collection, MFIT curator's are bound to have a few favorites! Visit the pages below to see each curator's selections.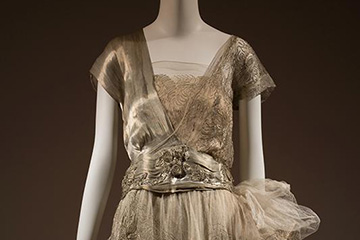 Elizabeth Way,
assistant curator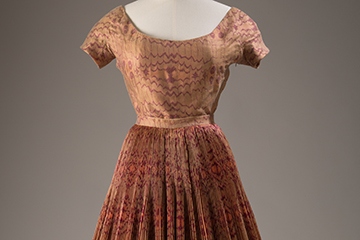 Melissa Marra-Alvarez,
curator of education and research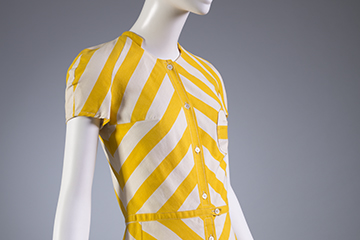 Colleen Hill,
curator of costume and accessories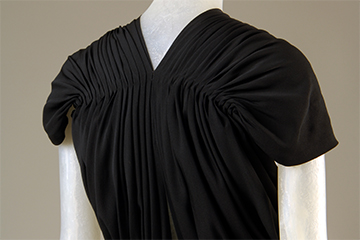 Patricia Mears,
deputy director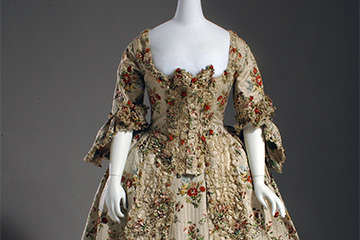 Fred Dennis,
senior curator of costume
Looking for what's coming next at The Museum at FIT? View our upcoming exhibitions.