Fashion & Textile History Gallery
May 23 – November 10, 2012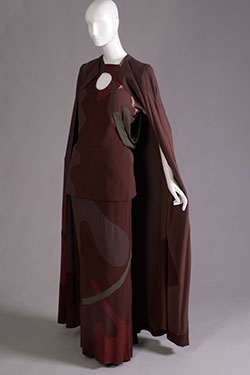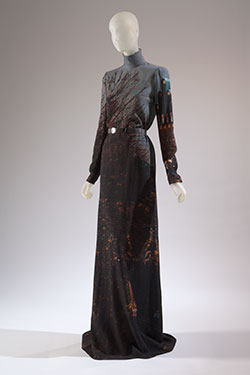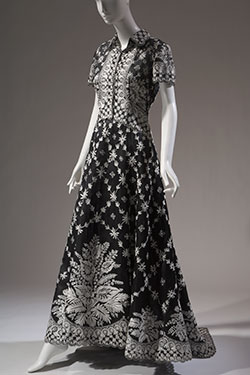 The Museum at FIT has long been recognized for its innovative and award-winning exhibitions, but less well-known is the fact that our permanent collection encompasses more than 50,000 garments and accessories and 30,000 textiles dating from the eighteenth century to the present. The museum organized two consecutive exhibitions in The Fashion and Textile History Gallery that celebrated the best of the permanent collection:
Fashion, A-Z: Highlights from the Collection of the Museum at FIT, Part One
(which ran through May 8, 2012) and
Fashion, A-Z: Highlights from the Collection of the Museum at FIT, Part Two
(May 23 through November 10, 2012).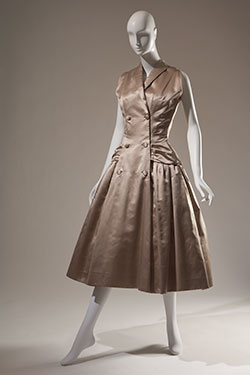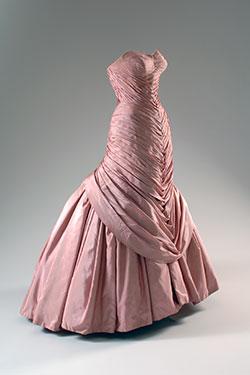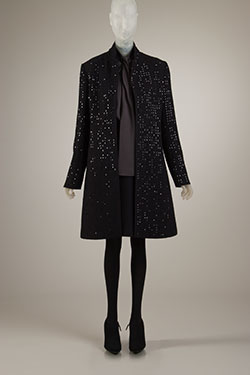 Thematic exhibitions in the Fashion and Textile History Gallery are drawn exclusively from the museum's permanent collection and have typically been organized chronologically, covering 200 to 250 years of fashion history. Since The Museum at FIT collection is especially strong in designer fashion from the 20th and 21st centuries, we decided to organize exhibitions that focuses on modern and contemporary fashion and accessories from the collection. By temporarily breaking away from the chronological format, the museum curators sought to provide a new way of presenting fashion that is compelling to our constituencies, which includes FIT students as well as a diverse viewing public. The fashions on display were organized alphabetically, from Adrian, Balmain, and Comme des Garcons all the way through the alphabet, to give visitors a sense of the range of the museum's holdings in modern and contemporary fashion.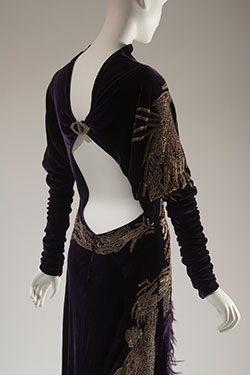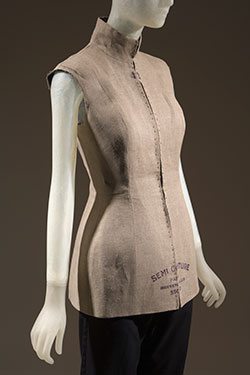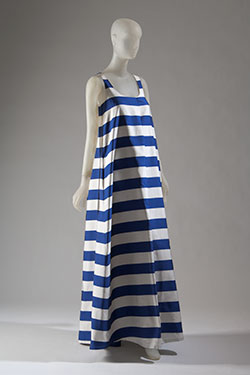 A companion book, published by TASCHEN, features more than 500 photographs of fashions from the museum's collection, as well as photographs of many of our exhibitions. The Museum at FIT continues to build its permanent collection, acquiring, for example, avant-garde and technologically innovative fashion, fashion that will be included in upcoming exhibitions, and fashion that FIT professors wish to utilize in their classes. Visitors who would like to donate fashion to the museum's permanent collections may email us at
[email protected]
.