NEA Learning & Leadership Grant

"PATHWAYS TO GLOBAL COMMUNICATION"

SEPTEMBER 15, 2015 - SEPTEMBER 15, 2016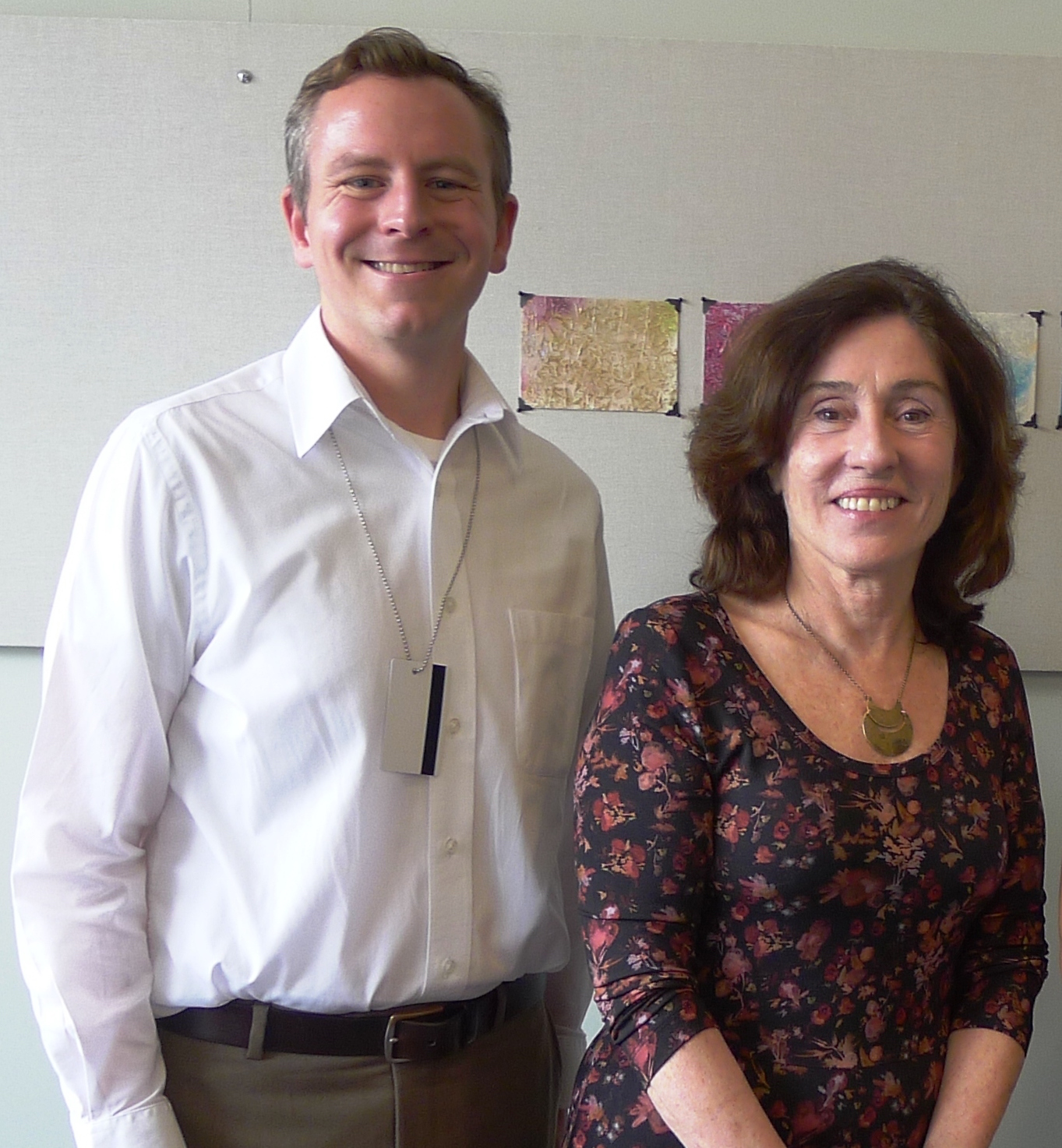 PI: Elaine Maldonado
Co-PI: Brian Fallon
SUMMARY: Pathways to Global Communication
Like many community colleges and four-year universities, FIT prepares students to enter
a competitive and diverse global job market. All of the 20th century challenges for teaching students communication skills still exist, but with an added challenge of preparing students to communicate with culture, language differences, and diversity in mind. We aim to harness our existing global perspectives and resources to meet the challenge of communicating across cultures on our campus. Through a series of workshops, faculty will learn teaching strategies that help students understand and communicate with people from diverse cultural backgrounds, helping them become true global citizens.
NEA Events
Workshop #1 Presentation: Making Cross Cultural Connections: Language Diversity and Global Englishes
Presentation by Brian Fallon and Elaine Maldonado December 17, 2015
Workshop #2 Presentation: Don't Get Lost in the Translation
Presentation by Brian Fallon, Elaine Maldonado and Nicole Houser March 10, 2016


Workshop #3 Pathways to Global Communication April 29th 2016
A Fuller Range of Motion: "Using Language Across Borders"
Guest speaker Jacqueline Jones Royster, Dean of the Ivan Allen College of
Liberal Arts at the Georgia Institute of Technology. Download flier and speaker bio (combined .pdf)
Watch video of the complete presentation.
Left to right: Elaine Maldonado, Dr, Jaqueline Jones Royster and Brian Fallon