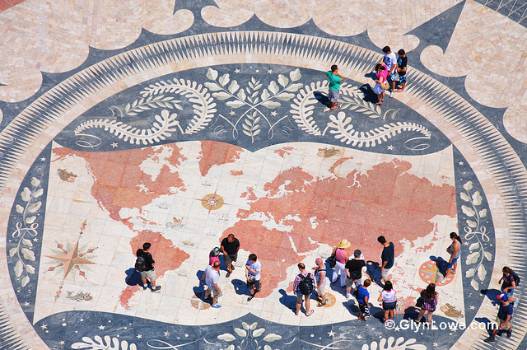 The CET seeks to provide faculty development resources to partner faculty abroad. Examples of the resources you will find on this site include: templates for building a course syllabus, a glossary of commonly used teaching terms, information on teaching theory, videos of master teachers in the classroom and technology tutorials---to name a few.
If you have questions, please contact Elaine_maldonado@fitnyc.edu or Jeffrey_riman@fitnyc.edu
Grants
Bamboo Canvas SUNY IITG grant, 2017-18
Kyunghee Pyun and Elaine Maldonado "Bamboo Canvas": Instructional Innovation for a
globalized Classroom.
Helpful Links
Syllabus and Student Learning Outcomes
Resources to Print or Download