Write. Collaborate. Learn.
The Writing Studio can help you with developing ideas, research strategies, drafting, and even learning strategies for proofreading. Our Writing Consultants offer one-to-one feedback on any type of writing, from class assignments to personal and professional writing. Walk-ins and appointments are welcomed.
Learn more about our plan to expand services to include speaking and presentation support in spring 2018.
Thanksgiving Schedule:
The Writing Studio will close for Thanksgiving break at 4pm on Wednesday, November 22 and will reopen at 10am on Monday, November 27.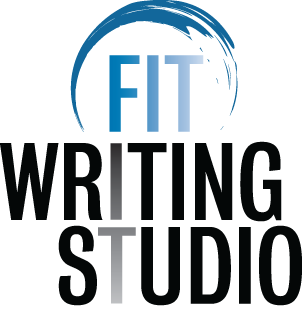 FALL 2017 Hours
August 30 - December 22


Monday - Friday
10am - 9pm

Saturday
1pm - 4pm

Sunday
5pm - 9pm
NEW! Guides for citing sources using MLA, APA, and Chicago!
Working on a research paper and need more info? The library now offers one-to-one research help!