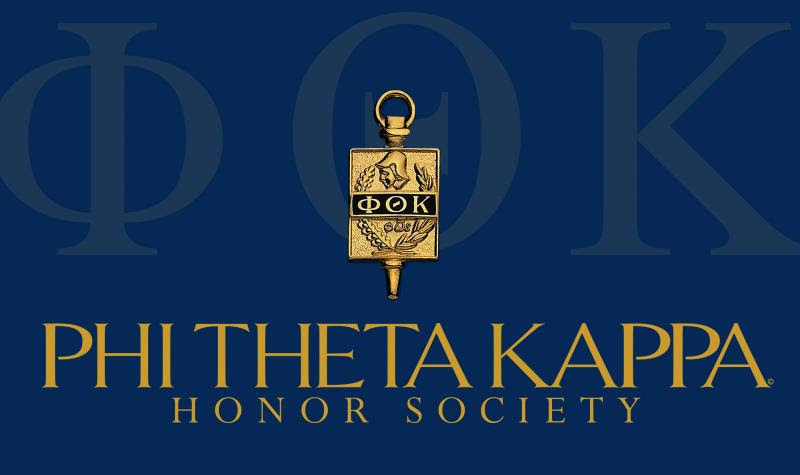 Phi Theta Kappa is a national honor society for Associate Degree seeking students. PTK is the oldest, largest, and most prestigious honor society serving two-year colleges' world-wide, made up of more than 3 million members and nearly 1,300 chapters in nine nations. FIT's Chapter of PTK, Beta Theta Sigma, is ranked as a 5 star chapter, receiving several recognitions and awards at both the regional and national level. Becoming a member means joining a network of high academic achieving students at FIT as well as millions of other students around the world.
Benefits
Recognition:

Recognition for your academic excellence through an Induction Ceremony and presentation of an honors stole to wear at your commencement ceremony.


Scholarships:

Up to $90 million in scholarships to help you complete your associates, bachelor's and even master's degrees.


Build a Network:

Meet other students with the same academic passions and drive for success. Participate in bi-weekly meetings, community service projects, fundraisers, and conferences.


Leadership Development:

Practice your leadership skills in FIT's chapter through service and research projects. Access to PTK's custom, national recognized Leadership Development Studies curriculum.


Career Training:

Build professional skills and learn how to navigate the job market through PTK's online Edge programs.

Eligibility
In order to be eligible, students must be currently enrolled in a 1 or 2 year program, maintain a 3.5 GPA or higher and have completed 12 or more credits at FIT.
Induction Ceremony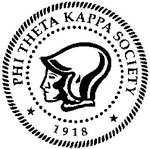 Each semester, we host a formal induction ceremony to honor new members and welcome them into the society. Membership in PTK entitles students the privilege of wearing the honors stole at graduation and stoles are distributed free of charge at induction for new members.
For more information, visit Phi Theta Kappa or email [email protected].
Fall Induction: TBA
Spring Induction: TBA