Special Exhibitions Gallery
February 8, 2019 – April 20, 2019
Share using #50YearsofMFIT on Twitter and Instagram.
Listen to the Exhibitionism podcast series with original commentary from MFIT curators.

Exhibitionism: 50 Years of The Museum at FIT
celebrated the 50th anniversary of what Michael Kors calls "the fashion insider's fashion museum" by bringing back 33 of the most influential exhibitions produced since the first one was staged in 1971. Taken entirely from the museum's permanent holdings, more than 80 looks were on display. From
Fashion and Surrealism
to
The Corset
to
A Queer History of Fashion
, the exhibitions are known for being "intelligent, innovative, and independent," says MFIT Director Valerie Steele. "The museum has been in the forefront of fashion curation, with more than 200 fashion exhibitions over the past half century, many accompanied by scholarly books and symposia."
Founded in 1969 as The Design Laboratory and Galleries at FIT, it became The Museum at FIT in 1994, and was accredited by the American Alliance of Museums in 2012. From the beginning, MFIT served multiple audiences, including students, designers, and the public. In 1971, its first director, Robert Riley, organized a show featuring the work of designer Gilbert Adrian; when MGM heard about it, the company donated costumes that Adrian had created for stars like Joan Crawford and Greta Garbo. For his 1976 exhibition on the French couturier Paul Poiret, Riley also acquired important ensembles for the museum's collection, such as a fantastical "Persian" ensemble worn for a 1919 fancy dress ball.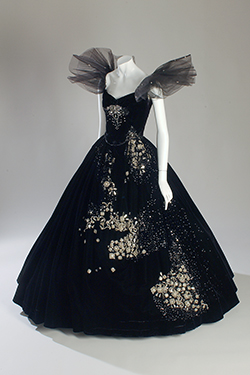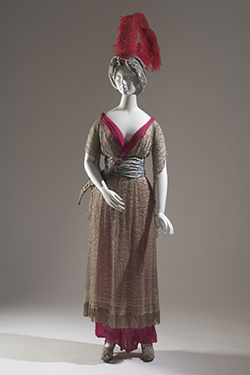 Fashion and Surrealism, organized in 1987, was another of FIT's most influential exhibitions. It was organized by Richard Martin, Harold Koda, and Laura Sinderbrand, who also collaborated on exhibitions such as Three Women (1987), featuring Madeleine Vionnet, Clare McCardell, and Rei Kawakubo of Comme des Garçons. When Martin and Koda moved uptown to the Costume Institute, Dorothy Twining Globus took over at MFIT, hiring Steele as chief curator.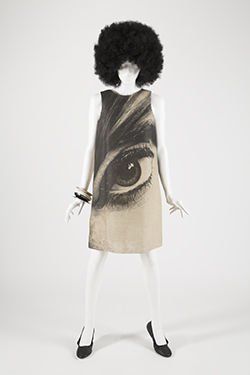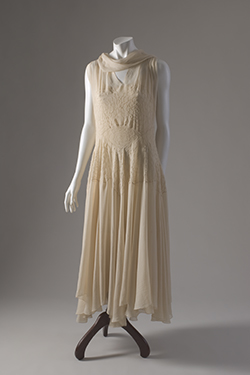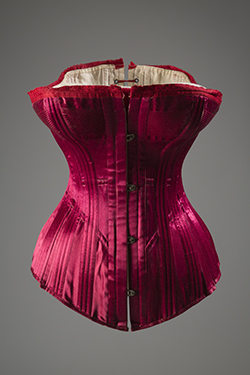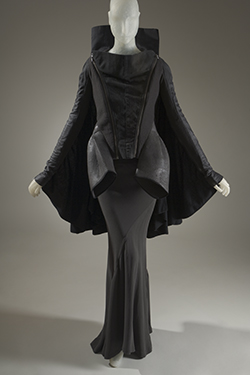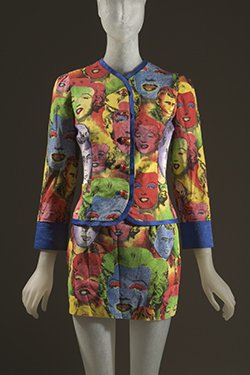 MFIT Deputy Director Patricia Mears has gravitated more toward connoisseurship with exhibitions such as
Madame Grès,Sphinx of Fashion
(2008), and
American Beauty: Aesthetics and Innovation in Fashion
(2009). In 2016, curator Colleen Hill organized the imaginative exhibition
Fairy Tale Fashion
, which illustrated 15 classic fairy tales using fashions such as an 18th-century red hooded cape.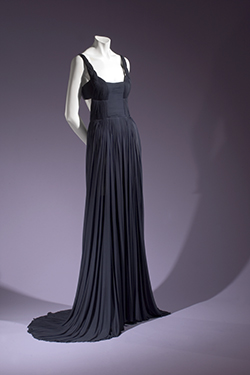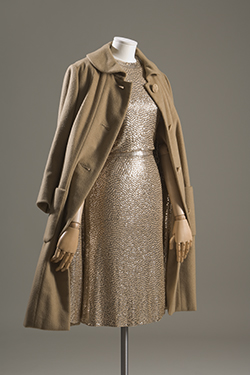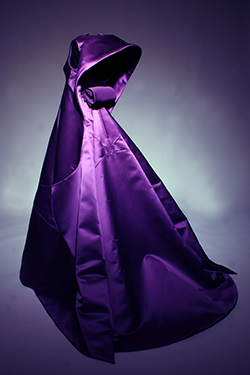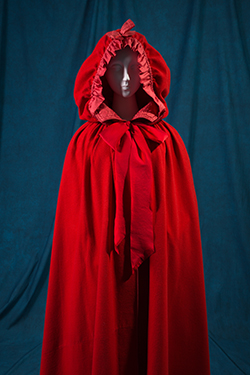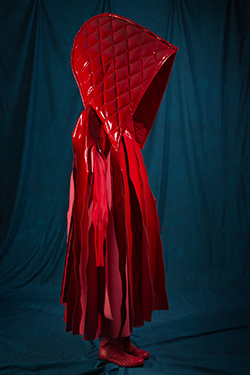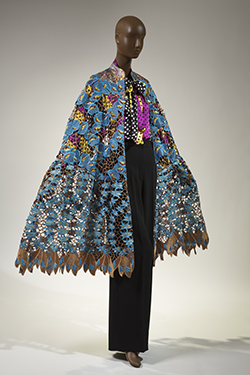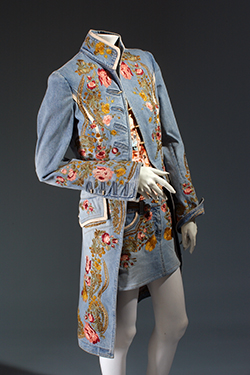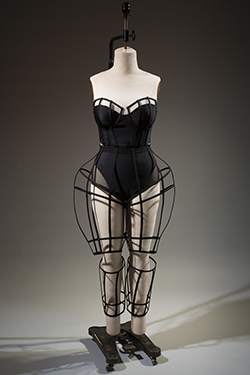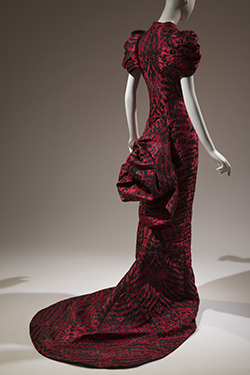 50 Years of The Museum at FIT: Part One with Valerie Steele, Patricia Mears, and Colleen Hill (View Transcript)
50 Years of The Museum at FIT: Part Two with Emma McClendon, Elizabeth Way, and Melissa Marra-Alvarez (
View Transcript
)
Publication
The exhibition was accompanied by a book of the same name, edited by Dr. Valerie Steele and Colleen Hill and published by
Skira
. Lavishly illustrated with looks from the show and photos of past installations, the book featured essays by MFIT curators that provide greater context for each of the exhibitions featured. The publication was released in February 2019.
Exhibitionism: 50 Years of The Museum at FIT has been made possible thanks to the generosity of the Couture Council of The Museum at FIT.