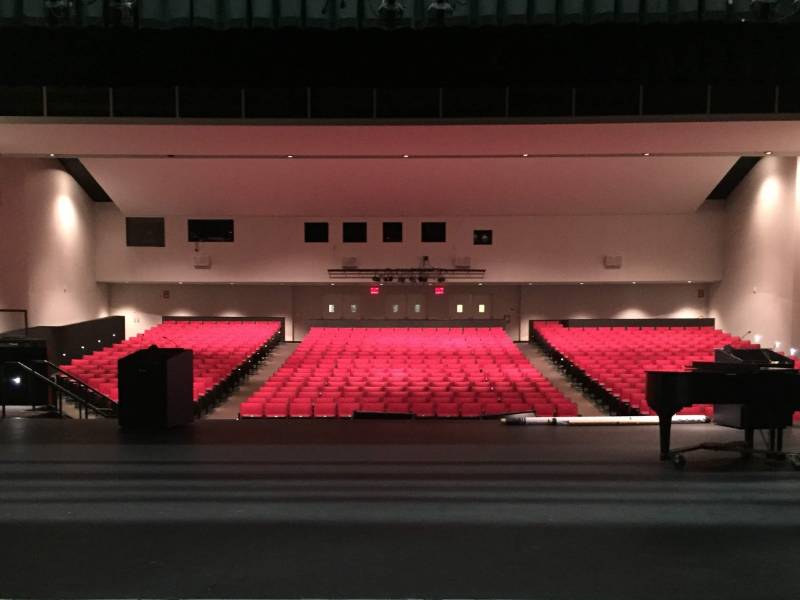 The Graduate Hooding Ceremony will be held in the Morris W. and Fannie B. Haft Theater, on FIT's campus at 227 West 27th Street in Manhattan.
The Haft Theater is located mid-block on West 27th Street to the right of the Feldman Center entrance.
Mobility concerns: Outdoors, the Haft Theater is accessible by a ramp to the west of the Feldman Center, and indoors by using elevators within Feldman.
Visit our Getting to FIT page for information on how to reach the campus by car, air, or mass transit, and for local hotels.