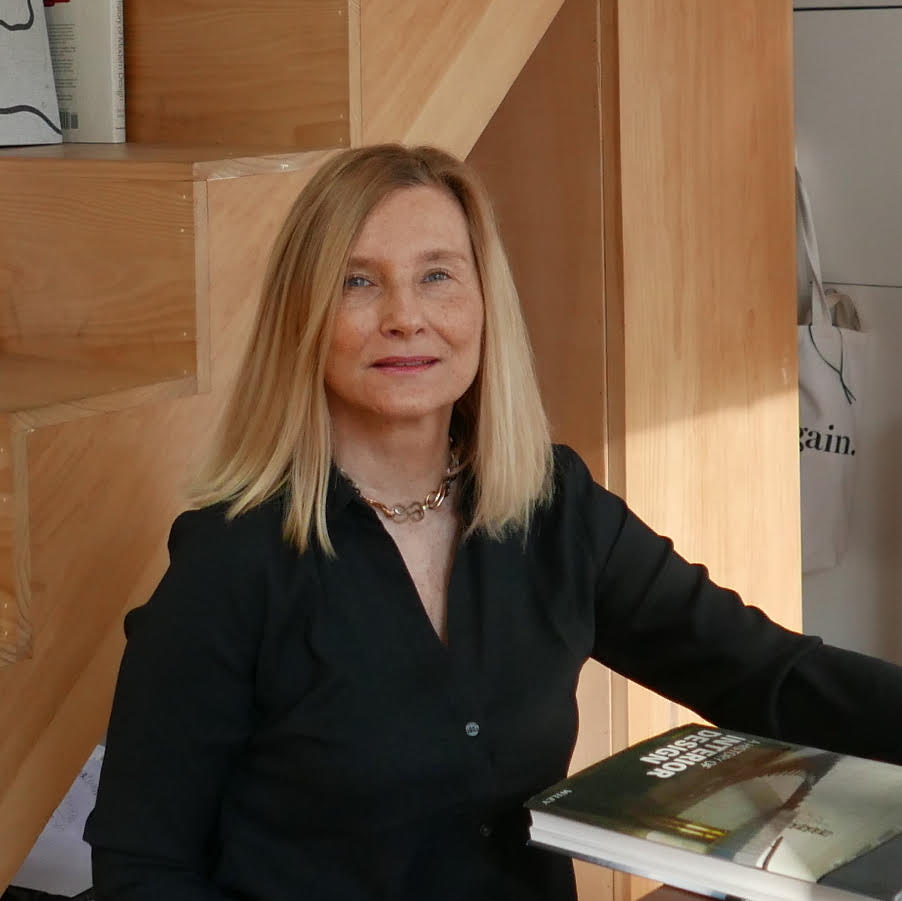 Adjunct Assistant Professor
Office Location: Business and Liberal Arts Center, Room B634
Email: [email protected]
Lorenza Smith is an art historian and has been a member of the department since 2008. Her interests focus on the art and architecture of Venice, cultural history, and history of interior design and furniture. Professor Smith also teaches history of interior design and influences on contemporary interiors at the School of Visual Art, New York and is a lecturer at the Museum of Modern Art, New York.

She has authored and contributed to numerous books and publications on Venice, including Venice-Art and History (Arsenale 2011), Arts and Crafts in Venice (Koneman, Koln, 1999) and Handbook of Painting Techniques (NYU in Venice, 1999). In the past, she worked for the Venice Bureau for the Protection of Architectural, Historical and Artistic Heritage for 13 years, cataloging, documenting, and researching the collection at the Royal Palace. Her research there culminated in the reconstruction of nine rooms in the Correr Museum, Venice.

In 2020 Prof. Smith received the badge of Advanced Online Instructor Issued by FIT Office of Online Learning and Academic Technologies.

Education
BA and MA (summa cum laude), Ca' Foscari University of Venice
Courses
HA 112 – History of Western Art and Civilization: Renaissance to the Modern Era
HA 207 – Art and Architecture in Venice
HA 231 – Modern Art
HA 300 – Art and Architecture of the Venetian Republic c. 1100-1800