MakerMinds Events Series: Spring 2022
FIT Library and ITDP / PrintFX & FabLab collaborate in presenting MakerMinds event series, with emphasis on emerging and innovative technologies that are often blended with traditional crafts and techniques. We invite you to join us in these informative, hands on, and fun sessions.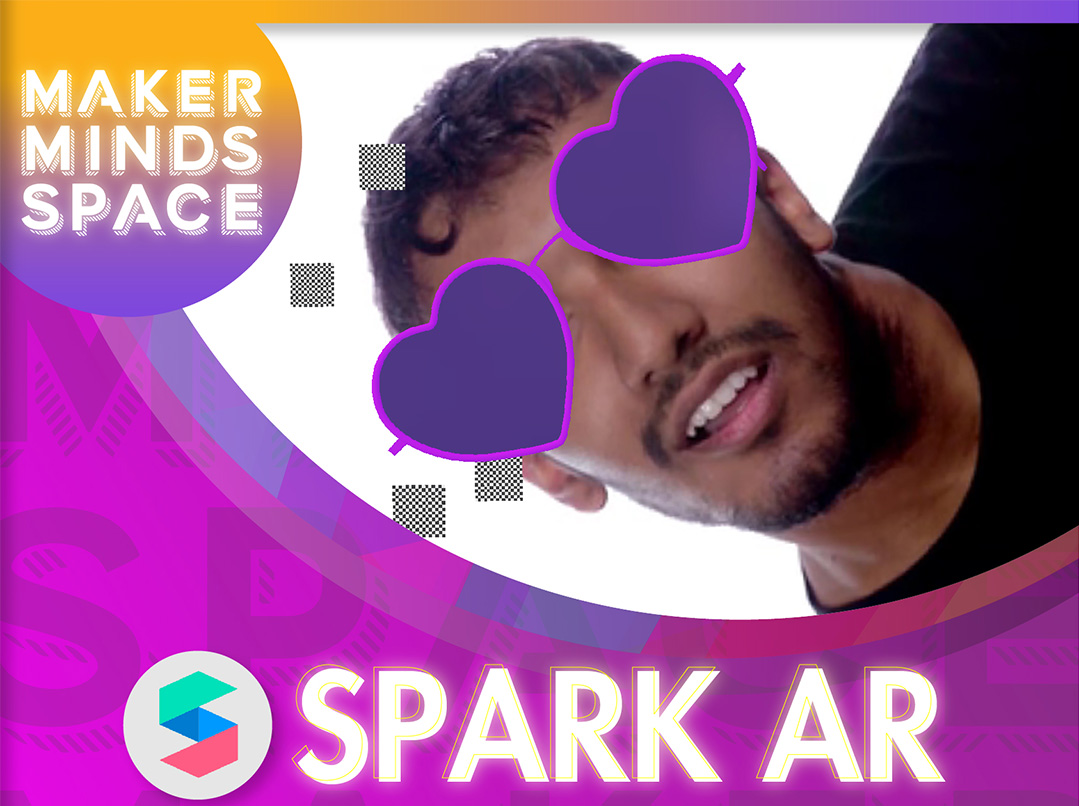 RSVP - Spark AR Instagram filters event
Thursday, March 10th, 1pm-2pm
Room D524, Faculty Research space (FRS), Pomerantz Center
Make your own augmented reality Instagram filters! Learn how to use Instagram's AR software, "Spark AR"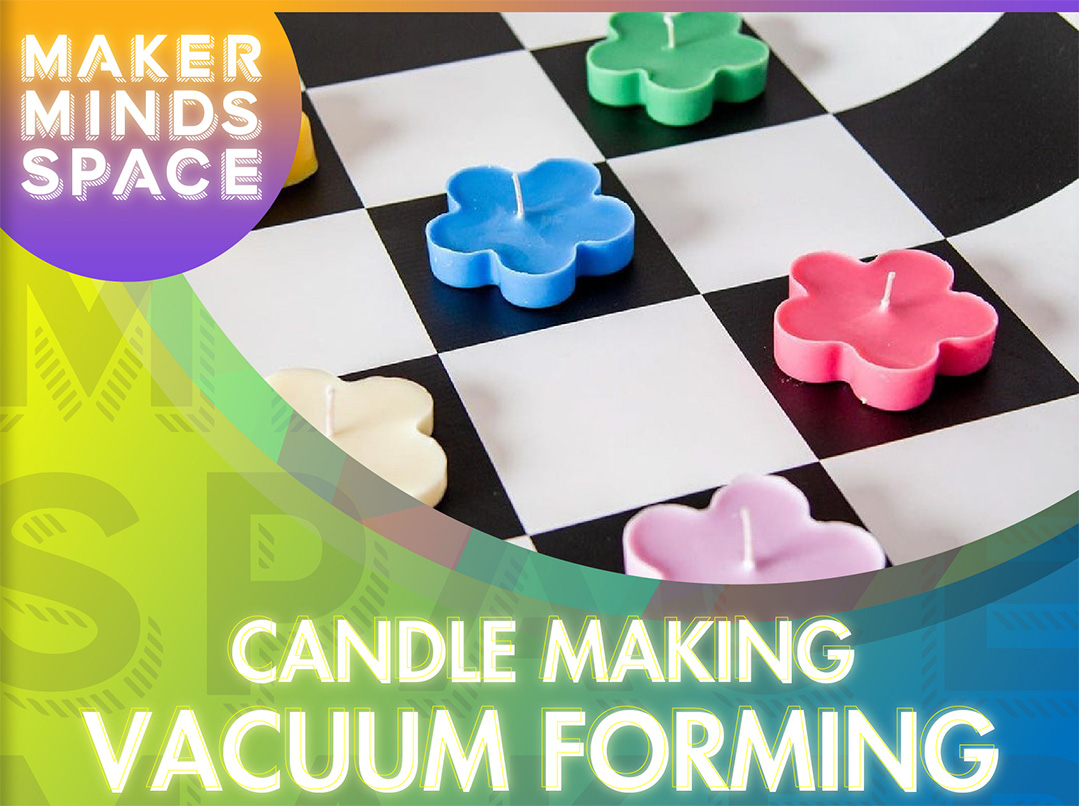 RSVP - Vacuum Forming and Candle Making
Thursday, March 17th, 1pm-2pm
Room D524, Faculty Research space (FRS), Pomerantz Center
Learn to use the Makyu Vacuum Former to make molds for candles, soap, chocolate and more in a matter of minutes! Walk-ins welcome!
Swap, Mend, Embellish -
Make Your Closet Sustainable!

Have nothing to wear? Join our clothing swap and mending skill-share! Bring at least one item of clean clothing to swap or mend. Let us know if you have skills to share or things you would like to learn by filling out a form [this form has been disconnected] - this will help us plan a fun, meaningful event for everyone!
Past Events:
Past

/

E-Textiles: Fabrics, Fibers and Conductivity

Thursday, October 7, 2021, 12noon-1pm
Are you curious about e-textiles? Here's your chance to experience a variety of conductive fabrics as well as learn basic electrical principles and e-textile techniques. No experience required.
Past /

TinkerCAD: Intro to 3D Modeling and 3D Printing

Thursday, October 21, 2021, 12noon-2pm
Build a 3D model for a 3D printer using a free online tool called TinkerCAD -- it's known for its simplicity and ease of use.
Past /

Exquisite Corpse - Sculptris 3D Modeling

Thursday, November 4, 2021, 12noon-2pm
Join us for a 3D twist on the surrealist art game Exquisite Corpse. Work in teams to learn digital sculpture and create a unique character utilizing the 3D software Sculptris.
3D modeling and 3D printing - Beginners welcome!
Check out the previous Exquisite Corpse creations in SketchFab.