Data Visualization: Storytelling with Impact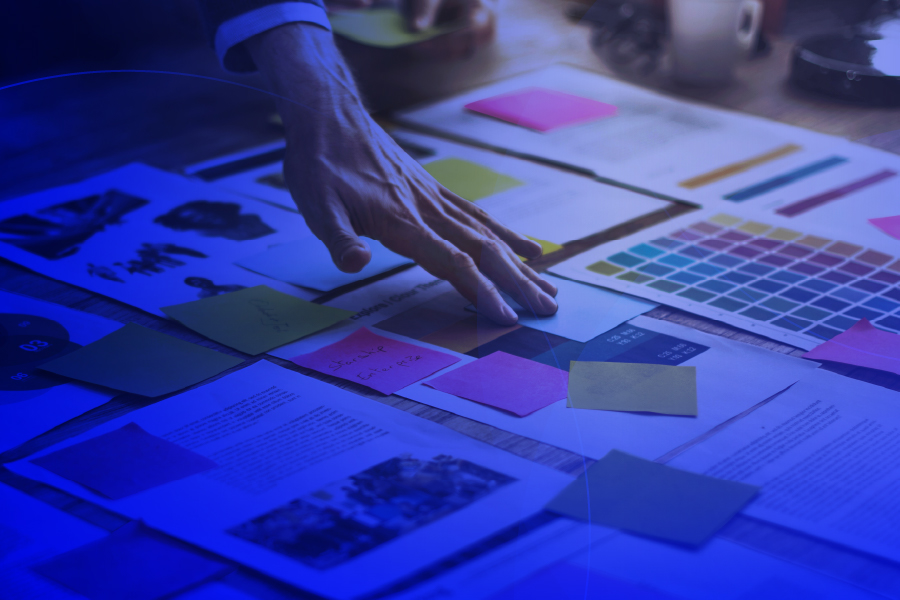 Spring 2023 Dates (Remote)
EXD 130: March 1 - April 12, 2023 (skips Apr 5)
Time: Every Wednesday, 6:00pm to 8:00pm EDT
Tuition: $795
Communicating data with impact requires storytelling fundamentals and clear visualization of the information. Through lectures and interactive workshops, learn how to define the research question, outline the objective, and use the best metrics to effectively visualize the story and persuade the presentation audience.
This course is for managers, entrepreneurs, and other professionals who want to communicate and visualize information-based content more effectively in presentations.
After completing this program you will receive a digital badge.
Learning Outcomes
Research the metrics required to communicate effectively and determine data quality
Apply best practices in data visualization
Create a persuasive, information-based presentation
Utilize storytelling techniques to deliver with impact
Why FIT?
Classes taught by top industry experts
FIT's approach combines rigor, completeness, and accessibility, and we pay special attention to the ways in which these technological innovations intersect with creative industries and luxury markets
Earn a digital badge from FIT/SUNY, a world renowned college of art and design, business and technology
Meet Your Instructor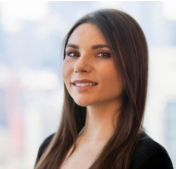 Kelsey Kreamer
Kelsey Kreamer leads Market Measurement & Insights for L'Oreal USA. Her career has centered around solving questions by gaining insights through data analysis for the beauty industry. Prior to joining L'Oreal, Kelsey was with Nielsen IQ in their consumer and market insights function. Kelsey holds a Masters in Professional Studies in Fragrance and Cosmetic Marketing and Management from the Fashion Institute of Technology.
Outline
Information is Beautiful Method of Data Visualization
Concept

Taking inspiration and forming it into an idea you can explain to someone else



Goal of the Presentation

Who is your audience?
What is the objective of the presentation?



Data & Information

Isolate the metrics needed to tell your story
How to determine data quality
Basic data cleaning (in Excel or Google sheets)
Data resources and creative approaches to measurement



Visualization & Design

Context is King: How to visualize data for impact
Right place right time: from the uber creative to the clean and simple, when to use each type of visualization
The 10 commandments of creating clean data charts
Delivery for Impact: Explaining information-based presentation



Foundation of storytelling based on the "Hero's Journey" structure

Ordinary World: Setting the stage of where we are today
Call to Adventure: Articulating a challenge
Ordeals & Tests: Communicating the 3 key points of influence
Return home: Changed and wiser


Tailoring delivery for a virtual audience
Course Project
Participants will prepare and present a persuasive information-based presentation utilizing the skills accumulated during the course.
Center for Continuing and Professional Studies (CCPS)
FIT's CCPS offers credit and noncredit certificates and courses in fashion, business, design, technology, and marketing, to help you enter into or advance your career in the fashion and related industries. With short programs and flexible schedules, you can learn at a time and pace you can manage and afford.