Home [BROKEN LINK]
Class of 2013 [BROKEN LINK]
Sponsors
This program has been supported by the generosity of the Calvin Klein Family Foundation and Calvin Klein, Inc. Read More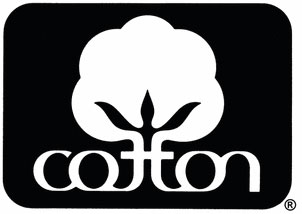 Cotton Incorporated, the research and promotions company for the U.S. cotton industry, proudly manages educational grants on behalf of the Importer Support Program of the Cotton Board. As an educator and facilitator for the global cotton supply chain, Cotton Incorporated recognizes the importance of encouraging education within cotton-related disciplines. For more information on the cotton industry, visit www.cottoninc.com.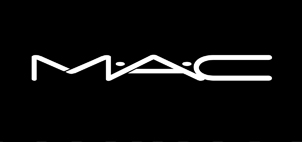 M.A.C. is donating make-up artists and cosmetics for this year's runway show. Visit http://www.maccosmetics.com/.

Chicos is supporting the Future of Fashion pre-show video. Visit: http://www.chicos.com/store/home.jsp.

Siempre Mujer is a bimonthly Spanish-language lifestyle magazine for the modern Hispanic woman. With fresh and inspiring content, Siempre Mujer is her source for the things she cares about most; beauty, style, fitness, fashion, arts, culture, and career, helping her be the best woman she can be, a leader, a doer, and a role model. Siempre Mujer, published by Meredith, is the leading Spanish-language beauty, fashion and lifestyle magazine in the U.S. reaching 1.9 million readers. Visit http://siempremujer.com/.