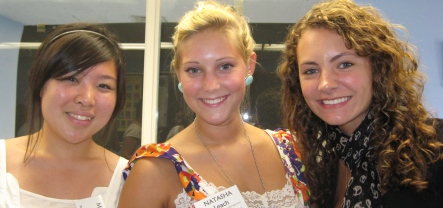 Are you intellectually curious? Looking for ways to take advantage of New York City as an extended campus? Eager to network with students from other majors? Then broaden your horizons with the Presidential Scholars Program, the honors program at FIT.
Open to incoming freshmen and juniors who seek a more challenging college experience, the honors program enhances your studies with:
Find out more about program highlights or apply now!