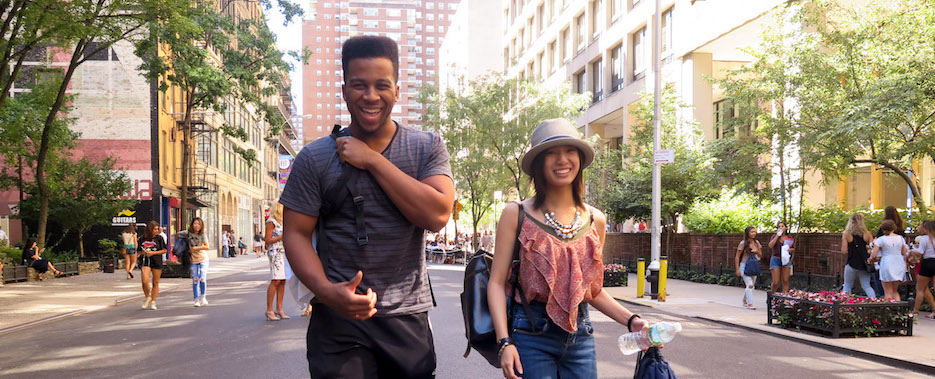 FIT will host two fall Open Houses for prospective high school and transfer students on Saturday, October 7 and Sunday, October 8.
Prospective students interested in a tour of the campus and learning more about FIT's academic offerings, student life opportunities, on-campus housing, admissions processes, and financial aid programs are strongly encouraged to attend.
Online registration for our fall Open Houses is available by clicking on the links below:
If you are unable to attend one of the Open Houses, please join us for a group Information Session hosted by a member of the admissions staff.
If you are not already on our mailing list, please complete the Request Information Form.
Inline Code 22640