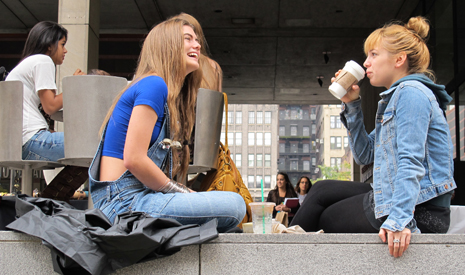 Help us take care of you.
Health Services provides general medical and gynecological care, including most medications and lab tests. Any time you are ill, or have questions concerning your health, we are here to help you.
The Counseling Center helps students to deal with issues relating to the stress of college life, from time management to sexuality and alcohol and drug abuse. We encourage you to take advantage of our services which include scheduled appointments, walk-in hours and workshops.