September 29, 2014
A panel of 14 top fashion industry executives selected Bita and Rouzita Vahhabaghai, sisters and owners of ITA Collection, to receive $25,000 to implement the new business plan they presented at the capstone event of Design Entrepreneurs NYC (DENYC), a free, intensive, mini-MBA program that teaches emerging New York City-based fashion designers how to run a successful label. Rebecca Szymczak, owner of the luxury intimates lifestyle brand BEXnyc, was named the second-place winner and received $10,000. Funding for the awards is provided by G-III Apparel Group. This was DENYC's third class of graduates.
At the event, owners of 12 of the 34 fashion companies in the program presented newly developed business plans to the executives, who provided feedback and acted as judges to select the winners. The evening also featured an exhibit of designs from each of the 34 companies.
The industry executives who selected the award winners were designer Amsale Aberra; Marshall Cheek, vice president, Global Licensing and New Business, Kate Spade; Pamela Baxter, president and CEO, Perfumes and Cosmetics, LVMH and president, Christian Dior Couture; Renee Hunter, president, Sequoya; Tim Baxter, executive vice president and general merchandise manager, Macy's; Laurence Leeds, Jr., chair, Buckingham Capital; and J. Michael Stanley, managing director, Rosenthal and Rosenthal.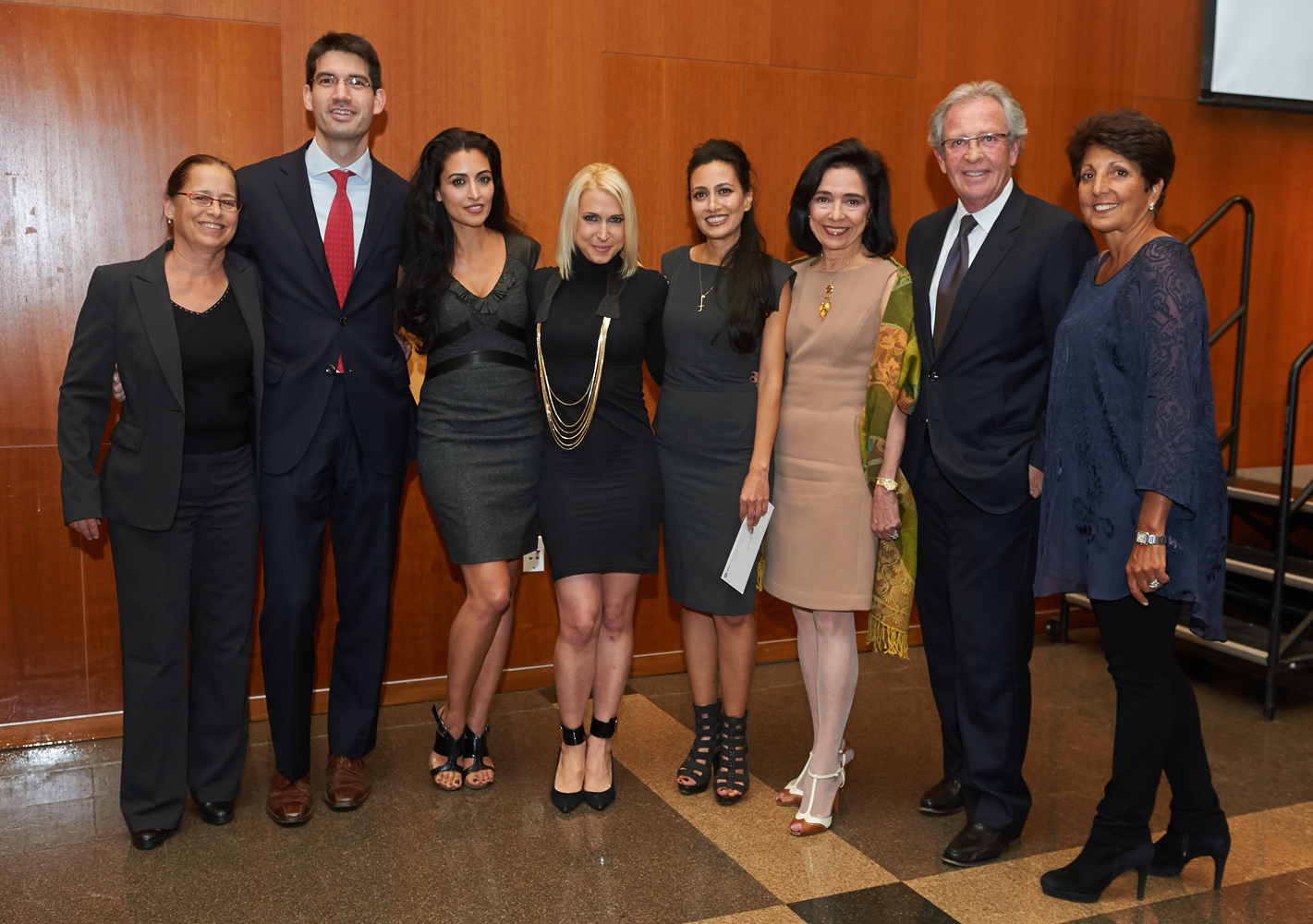 Photo: First place winners of $25,000, Bita and Rouzita Vahhabaghai, sisters and owners of ITA Collection, a luxury handbag line that introduces a new exotic patent-pending weave that evokes the brilliance of jewels. The collection is hand-crafted in New York.