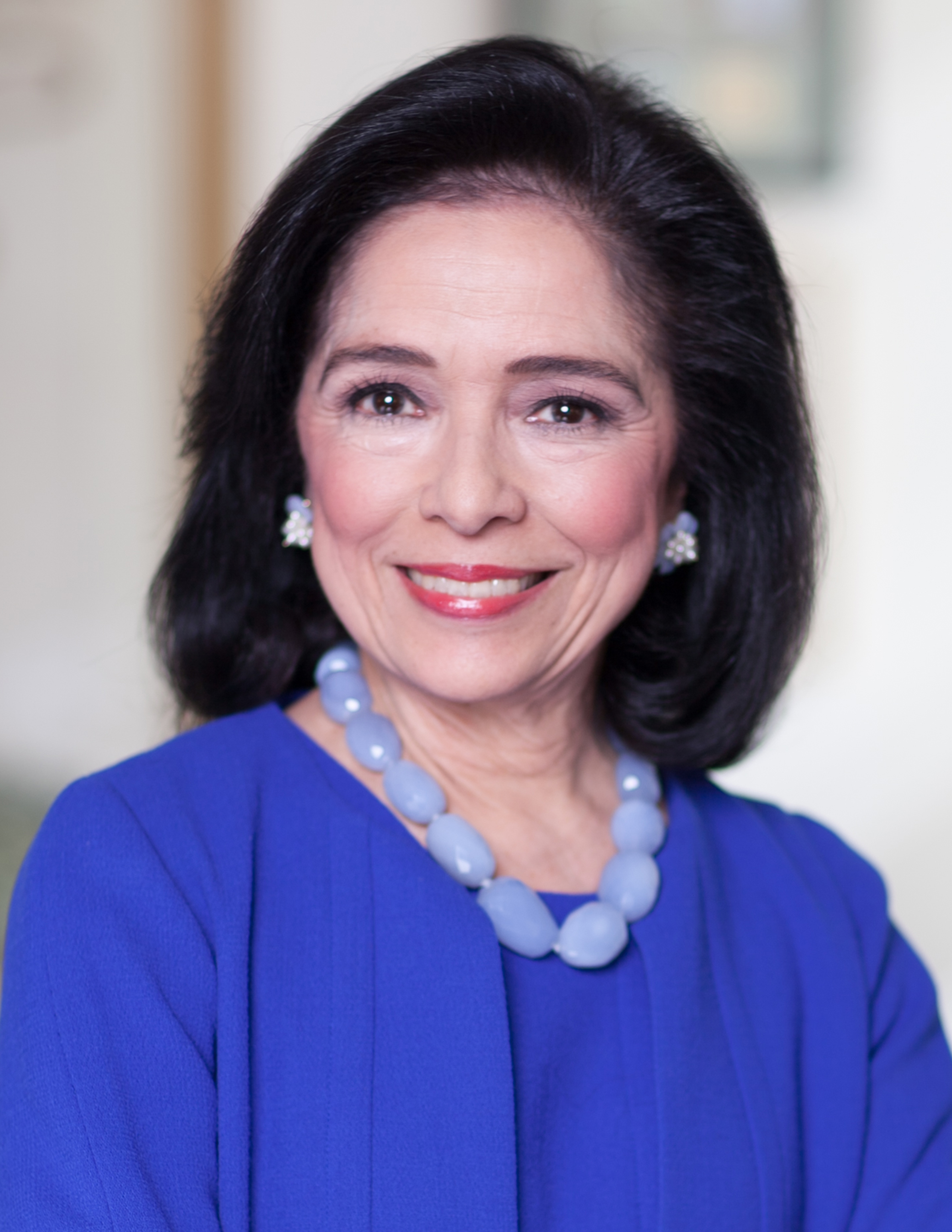 Dr. Joyce F. Brown
Four years ago, FIT mounted a sustained campus-wide civility campaign and asked faculty, staff and students to take a pledge to make FIT a safe, civil and inclusive learning community. Like so many other educational institutions, our goal was to build an open-minded, collegial community and to counter the baleful influence of the divisive rhetoric that has been dominating the public sphere for so many years.
Of course, the notion of civility is not new to FIT. Indeed, civility—and its companions, diversity and inclusion---is deliberately embedded in FIT's strategic plan, in goals and initiatives like "student centeredness" and cultural competency. To reinforce our commitment, we soon added a Civility Week to the campaign, providing an opportunity to bring real focus to our efforts with five days of compelling programming. This year, like last, we will conduct Civility Week remotely. But this in no way will affect the importance of our program which this year focuses on the escalating rifts in our country—rifts sometimes so fierce that they threaten the very core of our democracy.
I hope that everyone at FIT participates, learns something new and reflects on the endless lessons that civility can teach us, lessons of patience, understanding, constructive dialogue, respect---lessons that can help us to build a peaceful society where we will be able to discuss differences of opinion with courtesy, open minds and good faith.