Wednesday, October 3, 2012
5:30 p.m. to 6:30 p.m.
Katie Murphy Amphitheatre, Pomerantz Art and Design Center
In the play, Drawn from Water, a woman finds herself in an impossible situation. After a life spent running across the U.S.-Mexican border as a decoy, she must decide to either finally cross the border or pay the ultimate price: her life which she has not yet lived.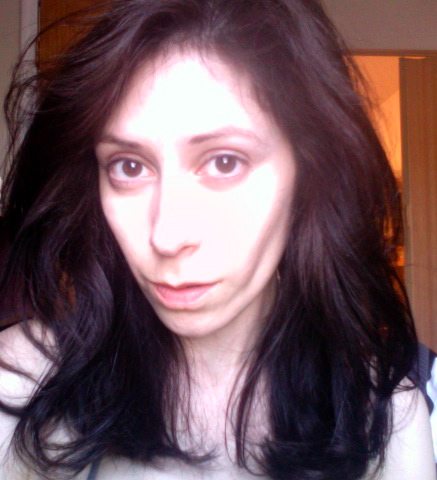 Rosebud Ben-Oni is a playwright at New Perspective Theater, where she is currently at work on a new play. Educated at New York University, the University of Michigan and the Hebrew University of Jerusalem, Ms. Ben-Oni was a Rackham Merit Fellow and a Horace Goldsmith Fellow. She is also co-editor for HER KIND, the official blog of VIDA: Women in Literary Arts. Her works have appeared in Puerto Del Sol, Arts & Letters, and The Texas Poetry Review. Her first book of poems SOLECISM is forthcoming from Virtual Artists Collective in 2013. Find her at rosebudbenoni.com.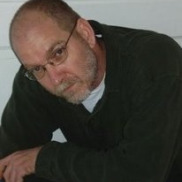 Wearing the many hats of director, writer, actor, and producer, Bob Teague is co-founder of Truant Arts (truantarts.blogspot.com) and author of Four Square. He was former co-founder of Left Hip Productions and organized numerous festivals with the company.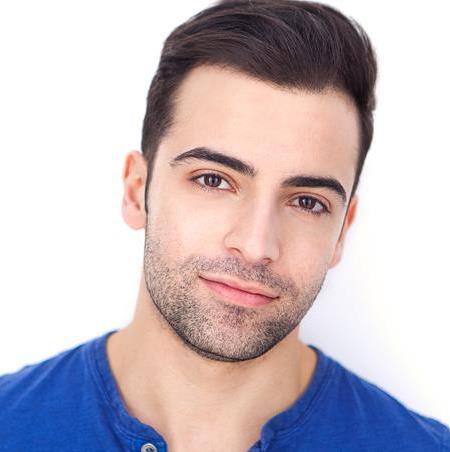 Mauricio Pita (Zamora) has worked extensively as actor, dancer, and as a member of the creative team on productions for the New Zenith Theatre, The Gary-The Olivia Performing Arts Center in Bethlehem, CT, the Warner Theatre in Torrington, CT, The Terpsichorean Dance Ensemble, Hartford Children's Theatre, Litchfield Performing Arts, the Skeptics Guide to the Universe, and the Raices Theatrical Group. He recently led the cast of the Raices Theatrical Group in La Noche de los Asesinos (The Night of the Assassins), directed by acclaimed director Jose Zelaya. Mauricio was an original cast member of the premier of the 2008 New York International Fringe Festivals Symphony Pastoral/the Fugue Series.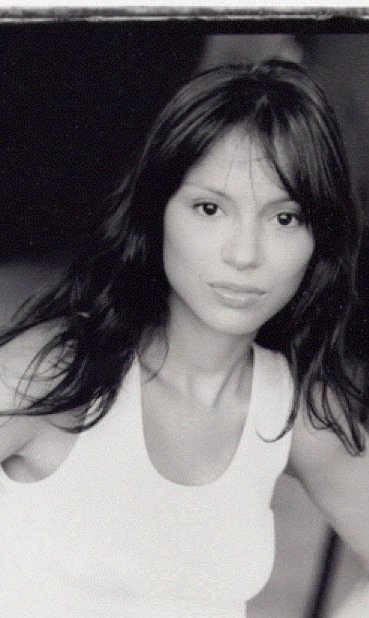 Ximena Mieles (Alejandra) is an Ecuadorian actress who has worked in theater and film projects in the United States and Ecuador. She had a starring role in the Ecuadorian feature film Prometeo (Deporting Prometheus) and in the short movie, La Cabeza Bajo el Agua. She is also an instructor of Spanish in the department of Foreign Languages at FIT.