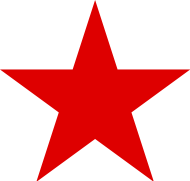 Macy's philosophy of diversity and inclusion recognizes the benefits that diversity brings to our business. Our mission is to create an environment that encourages and develops the unique characteristics and strengths in every person in our organization.
Our commitment extends beyond our employees and our commitment to workplace diversity to reach our customers, vendors, and communities—and distinguishes us from other retailers. It's a hallmark of our company.
We have squarely aligned this strategy with our company's priorities and brand values.