RECOMMENDED SOFTWARE
We recommend that you download Adobe Reader prior to using the ePortfolio system.
• Adobe Reader
To download Adobe Reader, go to
http://www.adobe.com/products/acrobat/readstep2.html
or you can go to Adobe.com and select "Get Adobe Reader."
SIZE, SPACE
The allotted space reserved for your entire ePortfolio submission is 1GB, so please be mindful of the physical size (in megabytes) of your uploads. The dimensions (height and width) of your images should be kept to a manageable size in order to facilitate easier viewing. Images that are too large can be difficult for an evaluator to review.
ACCEPTABLE IMAGE FILE TYPES
• GIF file (.gif)
• PNG file (.png)
• JPG file (.jpg)
ANSWERING ESSAY QUESTIONS
Microsoft Word documents (.doc, .docx), Portable Document Formats (.pdf) and Plain Text files (.txt) may be used when answering essay questions.
UPLOAD AND LABELING DIRECTIONS

To complete your ePortfolio submission, please carefully upload and label all requested images and essay documents.
Please be aware
that you will not see the ePortfolio submit button until you upload your essay answers and required images.
IMAGE FILE PREPARATION
ORIENTATION: If the image is sideways or upside down when the file is opened, rotate the image. It is important to rotate the images to their proper orientation.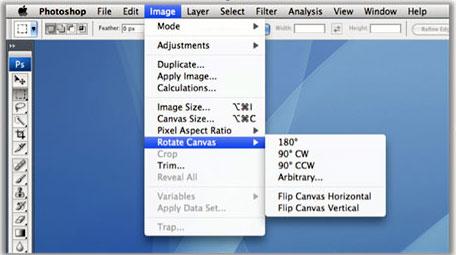 DIGITIZING YOUR ORIGINAL
You may choose to scan or take a digital photo of your work. Images must be oriented properly (i.e. not upside down or sideways). Save final image as a JPEG (.jpg).
FILE QUALITY
When saving your file as a JPEG (.jpg), you will be prompted with an option to save the "Quality" of your file. Always save at the highest setting.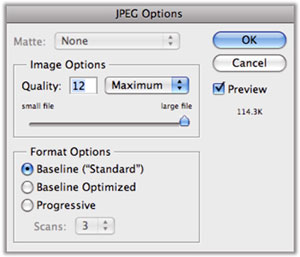 TIPS FOR TAKING A DIGITAL PHOTO OF YOUR WORK
• Shoot three-dimensional work on a flat surface.
• Shoot your project on a neutral background (for example white, black, or light gray). Do not shoot on colorful or patterned backgrounds.
• Cropping out unnecessary background area makes for better viewing.
• Please make sure each photograph is sharp and clear so that our faculty may review properly.
• When photographing your work, make sure that it is lit flat and evenly. This can be achieved by having one light at a 45-degree angle on one side and another light at a 45-degree angle on the other side. This specific process will eliminate shadows. You can also photograph your work outside to ensure flat and even lighting.