Wendy Sy, Precollege Saturday Live Student
FIT Freshman, Fashion Merchandising Management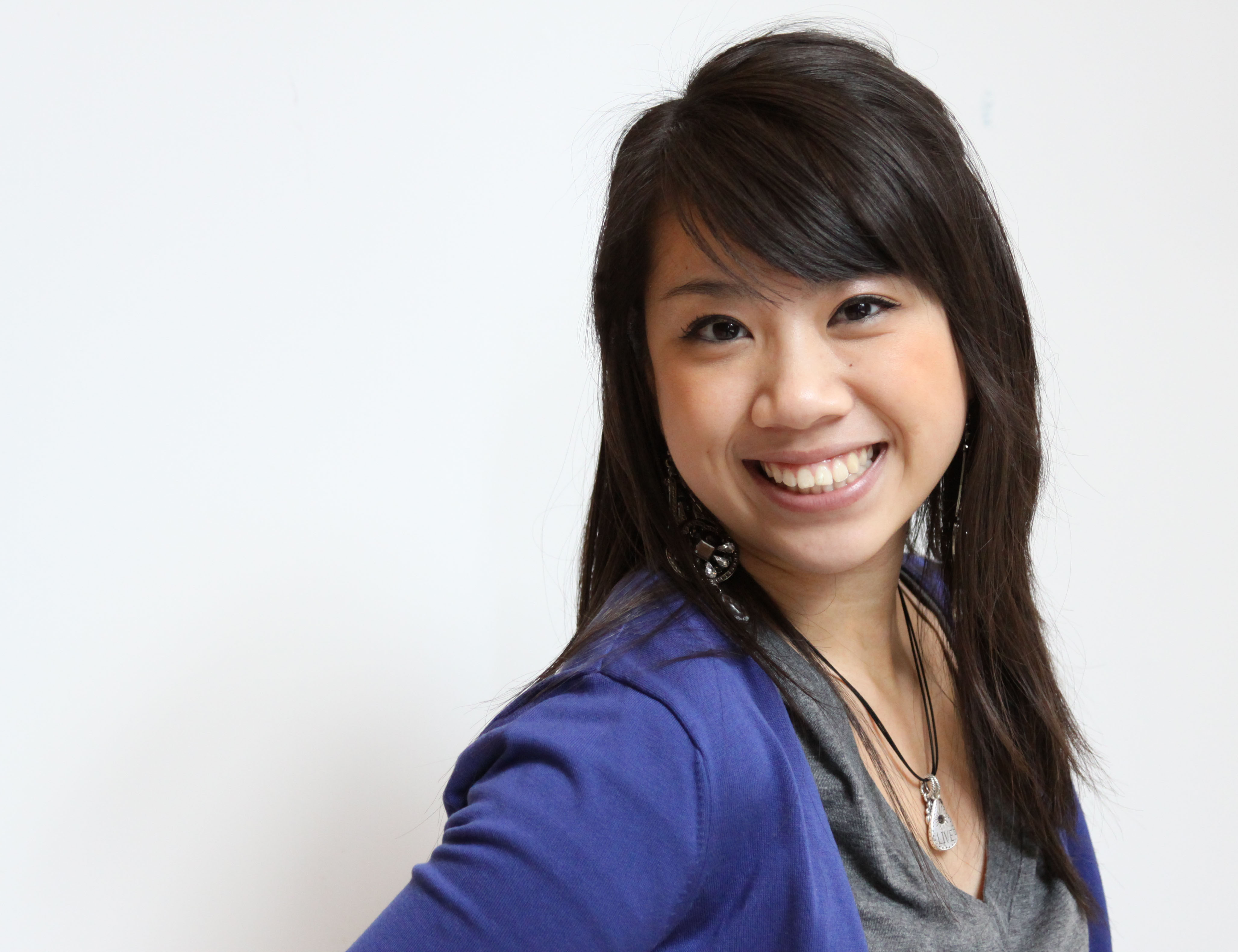 To me, FIT is … FABULOUS!

I was recently accepted to FIT a Fashion Merchandising Management (FMM) major in the School of Business and Technology.

Before I was accepted to FIT, I participated in the 2008 Spring and 2008 Fall Saturday Live Precollege Programs. I loved and looked forward to attending Precollege on Saturdays every week! During the Spring semester I took The Ins and Outs of Fashion Merchandising and during the Fall semester I took the Fabric Styling course. I enjoyed both courses. However, I loved the Ins and Outs of Fashion Merchandising. In the class we photographed store window displays and created a final project based on the season's trends. I even got to present to the class.

The Precollege instructors treated us the same as college students, both academically and creatively. This helped make the transition from high school to college and easy one for me.  Overall, Precollege Programs helped me in deciding what college and major to apply to; I knew that FMM was going to be the right major for me thanks to The Ins and Outs of Fashion Merchandising. It was truly a great experience! I learned a lot about fashion and the city, and I would definitely recommend these classes to prospective students.