Visit The Future of Fashion page

The best work of FIT's graduating bachelor of art fashion design students is presented every spring in a professional runway show. Specializations include sportswear, special occasion, knitwear, intimate apparel, and children's wear. While the fashion show is by invitation only, it is streamed live on FIT's website to an international audience.

---


Create your online portfolio: portfolios.fitnyc.edu


Free to students, faculty & alumni
Showcase your creative projects
Share with social media

---

ARTSPEAK LECTURE: OLIVER HERRINGMonday
March 23, 1:30 - 2:30 p.m.
Katie Murphy Amphitheatre
Fashion Institute of Technology
7 Avenue at 27 Street
New York City


The event is open to the public.
ARTSpeak 2014-2015, presented by the departments of Fine Arts and History of Art, includes a series of events on the theme of Outside Traditions.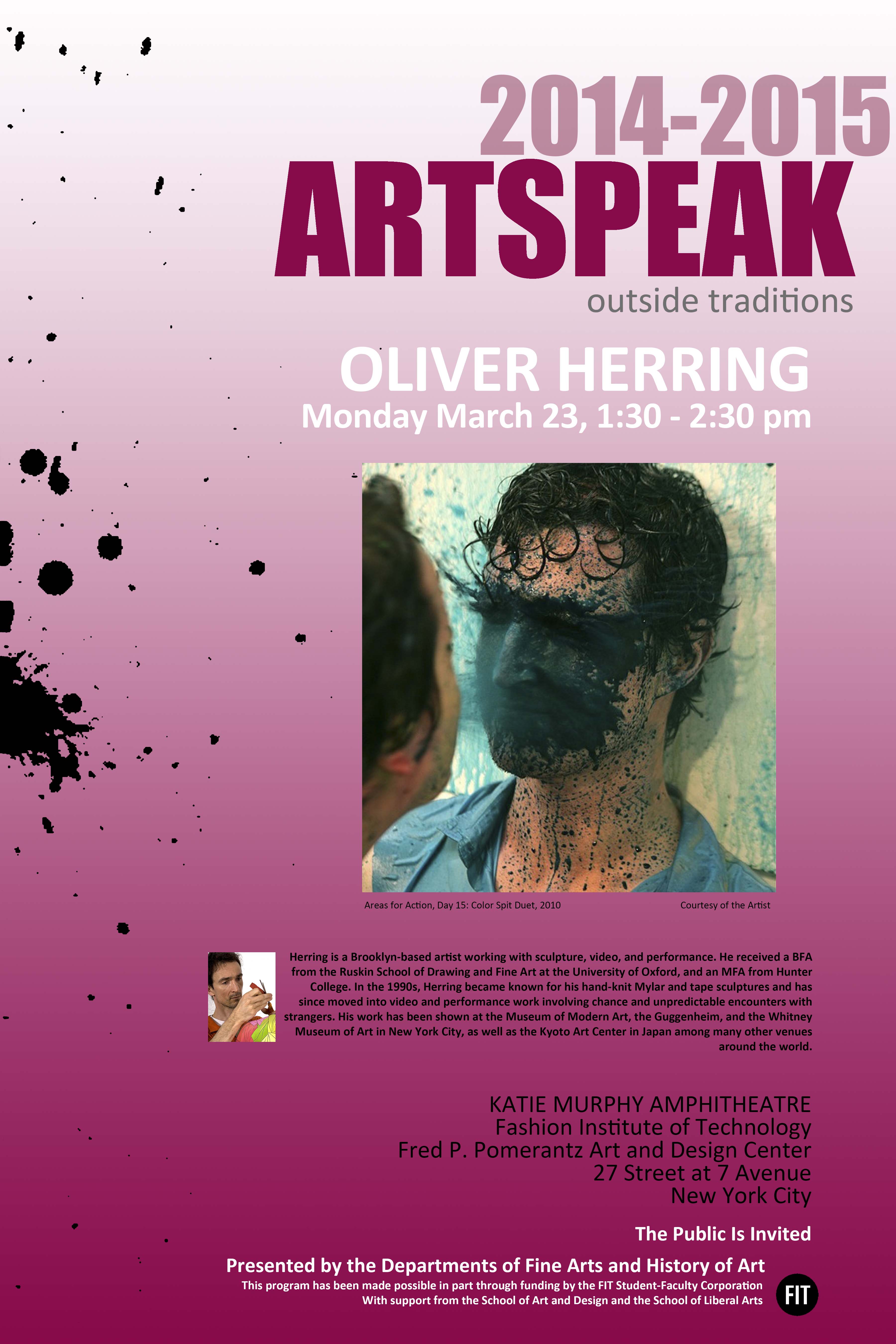 ---


Sustainable Global Sourcing Forum
Tuesday, March 24th 1 – 2 PM
Common Hour Event for Students

Join us during the day to hear over 25 speakers, including Fashion Designers, Magazine Editors, CEOs, Brand Presidents, Sustainability Vice Presidents, Global Managers, FIT Professors and FIT Alumni discuss current sustainable global sourcing trends, challenges and opportunities along organizations' supply chains and product life cycles.
1 – 2pm: Common Hour Session
- "Sustainable Sourcing in the Fashion Industry"
Moderator: Kate Black, Founder, Magnifeco.com and EcoSessions Panelists: Maxine Bédat, Co-founder, Zady.com, Benita Singh, Founder and CEO, SOURCE4STYLE, Marci Zaroff, Founder, Under the Canopy and President, Portico Brands
*Event held in the John E. Reeves Great Hall*
Organized by Prof. Shireen Musa, Department of International Trade and Marketing and ITSA Club Advisor
---


Costume Exhibit: Emma Thompson film, "Effie Gray"
March 24 - April 14, 2015
Bowtie Cinemas Chelsea Theater (260 West 23rd Street)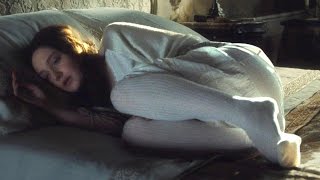 ---

9th Annual Sustainable Business & Design Conference
Tuesday, April 7
8:15 AM - 5 PM
John E. Reeves Great Hall

#FITSustainability #OurLand
The conference is FREE, but we ask that you register in advance.


---

FIT's Summer Institute
Sustainability in Fashion and Textiles - Reinvention & Innovation
June 8th - 11th, 2015
Open for Registration



---

Art & Design Faculty Exhibition
New Views
March 7, 2015 - March 22, 2015
John E. Reeves Great Hall