ADVANCED TOPICS IN MARKETING, FALL 2014

ASSIGNMENT BRIEF: Beauty Meets Non-Beauty: Co-Making a Product Line

How can marketers and brands stand out above the competition in a field bombarded with new products and a mind numbing number of "me too" launches? One way is to partner with brands or companies outside of your product category. In this case, new products are jointly "co-made" by both companies, leveraging the customers and assets of each brand—a stand out, win-win proposition. Examples include Taco Bell and Doritos (Doritos Locos Tacos) and Nike and Apple (fuel brand).
Students in the Advanced Topics in Marketing class were challenged to carry this concept over to beauty. Divided into four groups, the students selected one beauty and one non-beauty brand for which they "co-made" a highly strategic—and highly disruptive—product that would benefit both brands. Here is their research.

KALEIDOSCOPE HD
| MAC and Samsung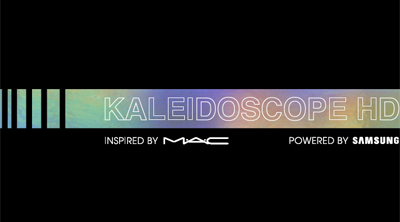 Wearable technology is re-imagined with the first-ever device that allows consumers to capture any color instantaneously and apply it directly to their lips. Created as a joint venture between Samsung and MAC, a member of the Estee Lauder Companies, Kaleidoscope HD leverages Samsung's technological expertise in color captures and the Estee Lauder Companies strength in developing and marketing beauty products. Inspired by MAC, powered by Samsung. See it. Capture it. Wear it.


PLAYFUL BEAUTY
| Lush and Lego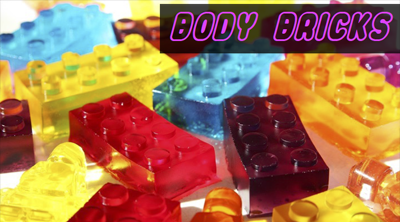 Leveraging the iconic colorful blocks of Lego and the playful, creative beauty products of Lush, Lego by Lush connects the gap between the future of the beauty and the toy industries. Just imagine Lego shaped BodyBricks that melt away for a bubbly color infused bath or a personalized Playlette color cosmetics makeup palette.
This co-made range of beauty products encourages the inner imagination to run wild with colorful, playful, and personalized products that create new opportunities for both brands and enhance the in-store experience.

G SERIES
| Gillette and Gatorade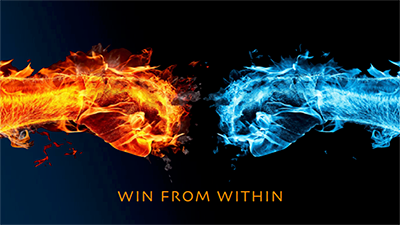 G-Series is the first-ever electrolyte powered 3-step skincare system for men. It combines Gatorade's patented micro-electrolyte and Gillette's tailored conditioning formulas to fuel the most active men's skin. The 3-steps comprise Prime, Perform, and Recover to cleanse, enhance, and protect active skin. Performance reveals heart. Passion shows soul. Follow your passion, it will guide you to your Goals. Play. Explore. Yearn.
Set goals only you can keep. Stay you, stay smooth. Endure all you can. Be safe, be hydrated, be the greatest you can be.

FARM TO FRESH
| Fresh and Whole Foods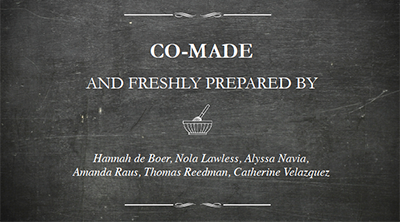 Fresh, the experiential skincare brand dedicated to the highest quality natural ingredients partners with Whole Foods Market, the world's #1 natural food chain dedicated to its consumers and the planet, to present Farm to Fresh, Hand Crafted Customized Masks.
Combining a natural yogurt base with fresh and locally sourced organic ingredients from Whole Foods and adding the efficacy of special skincare boosters backed by the expertise of Fresh, Farm to Fresh is an innovative beauty line of masks that is 100% natural and handcrafted.

In order to receive more information about each research project, please contact
Dorene Kaplan