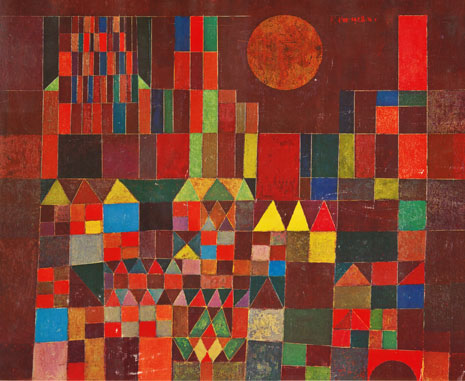 Letís get visual

Studying the History of Art gives you the skills to answer important questions about the origins, histories, and contemporary reality of different societies, including your own. The History of Art unites ideas with images to create a valuable and fascinating perspective on the past, present, and future.
Art, design, communication, and business are increasingly connected to one another. In the History of Art Department you will discover the cultural meaning of those connections. Our extremely accomplished faculty members are active in their scholarship and committed to teaching. They will engage you in the study of the rise and fall of civilizations, revolutionary breakthroughs in ideas and technology, and the dramatic forces that have transformed history. By interpreting beautiful, shocking, and mysterious works of art, you will glimpse insights into the worlds they come from and see your own world in new ways.
FITís History of Art Department offers courses on the arts of Europe, Asia, the Americas, Africa, and the Pacific Islands. You can study art from the prehistoric to the postmodern, as well as the specific histories of architecture, costume and fashion, industrial design, photography, and textiles.
In the international art capital of New York City, an array of world-class museums and galleries become your extended campus. With your professors and classmates and on your own, youíll develop an in-depth understanding of what you see in the cityís great institutions and in the latest contemporary art galleries.
See your advisor regarding course requirements for your major.
Our distinguished faculty take full advantage of New Yorkís cultural resources, including the many galleries in Chelsea, a short walk from campus.
The Bachelor of Science program in†Art History and Museum Professions is FITís only liberal arts major.