FIT's emerging civility initiative is aimed at engaging our community in a discussion of respectful ways of living and learning in a higher education environment.
In 2012, a committee made up of faculty, staff, students, and administrators was formed to champion the FIT Civility Initiative. The committee was charged with developing a road map for a civility campaign and creating a civility mission statement for the FIT community.
Following the success of the first Civility Week that took place in April 2013, Enrollment Management and Student Success rolled out the WEAR it Monday campaign to re-engage the student community during the fall 2013 semester. To continue building momentum for the FIT Civility Initiative, the FIT community will be celebrating Kindness Week in partnership with PTK (Phi Theta Kappa) and Student Ambassadors in spring 2014. Kindness Week will be a joint effort throughout the FIT community in future years to come as part of the overall FIT civility program. More events will be planned for fall 2014, including a joint kick-off sponsored by the President's Office and the United College Employees.
2014-2015 Activities
WEAR it Monday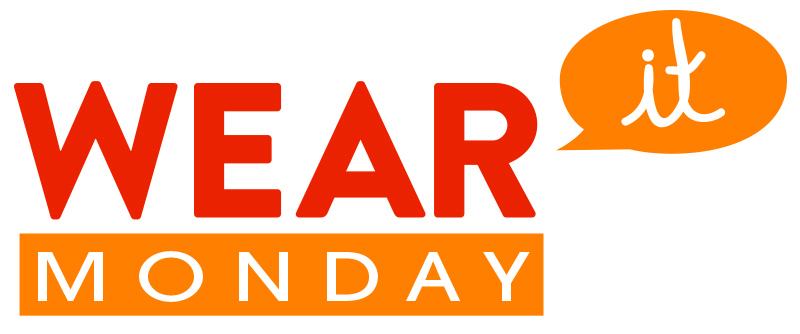 Each Monday, FIT emphasizes a word of the week and an example of its use within our community. Students who wear an orange civility initiative bracelet receive discounts with participating merchants. Students are encouraged to look for the WEAR it Monday logo around campus (and beyond), to obtain a wristband, and locate discounts.
Word of the Week:
August 25 - Patience
August 31 - Sympathetic
September 7 - Beneficence
September 14 - Compassion
September 21 - Service
September 28 - Altruism
October 5 - Forgive
October 12 - Support
October 19 - Courtesy
October 26 - Polite
November 2 - Gracious
November 9 - Respect
November 16 - Cooperation
November 23 - Open-minded
November 30 - Kindness
December 7 - Thoughtful
December 14 - Empathy
February 1 - Helpful
February 8 - Friendly
February 22 - Sincere
March 2 - Earnest
March 8 - Amicable
March 15 - Generosity
March 22 - Compliment
March 29 - Concern
April 5 - Altruism
April 12 - Camaraderie
April 19 - Regard
April 26 - Affable
May 3 - Accommodate
May 10 - Tolerance
Participating Merchants: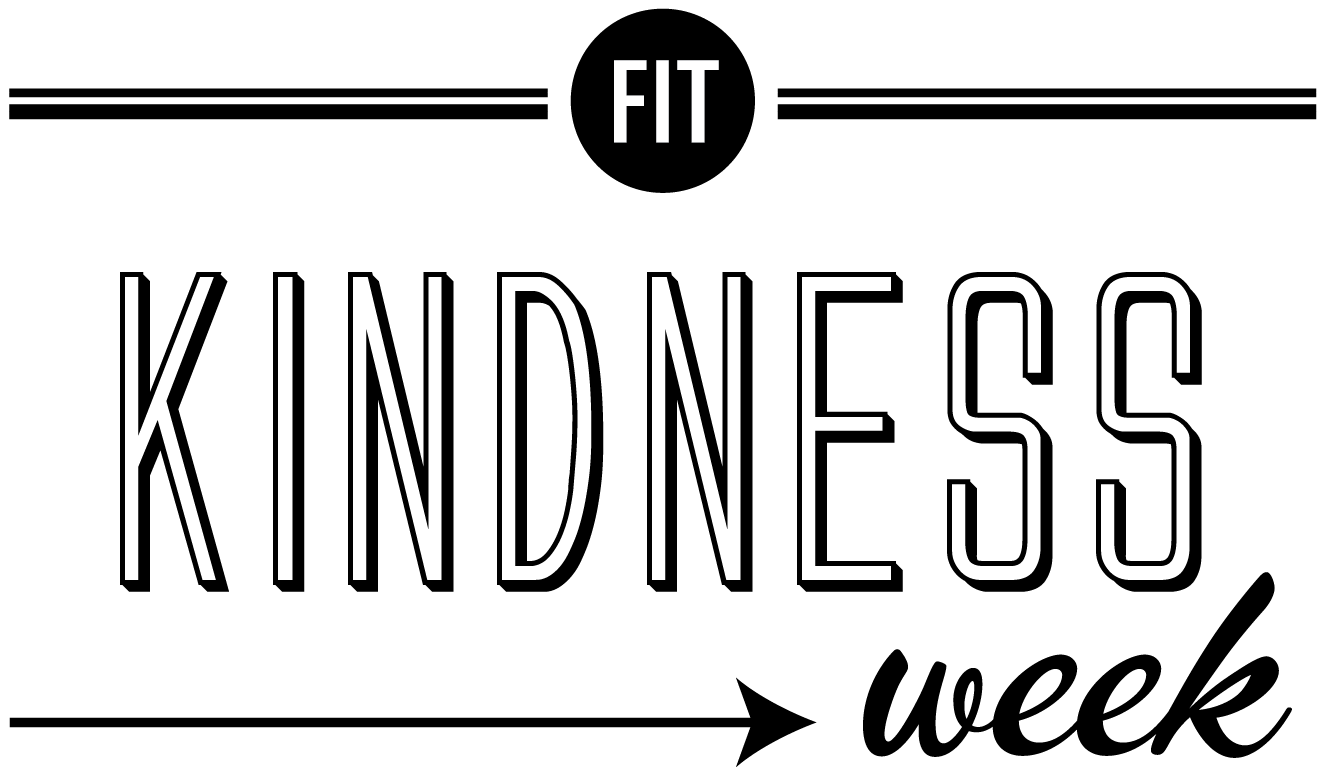 Kindness Week
Kindness Week is an annual celebration that occurs each spring at FIT that is organized by the Student Ambassadors and Phi Theta Kappa Honor Society. Sponsored by the FIT Civility Initiative, the week blends social media, events, and philanthropy for the entire campus community, promoting awareness of civility.
Events:
All week: Kindness Week Table, Wear it Monday Table, Compliment Tree, Take Faculty to Lunch Program in Dubinsky Lobby
Wednesday: Meditation Event in Dubinsky Lobby
Friday: Dance-a-thon in Great Hall
Daily Themes:
Monday: Be Kind to the Environment
Tuesday: Be Kind to Others
Wednesday: Be Kind to Yourself
Thursday: Be Kind to Faculty
Friday: Be Kind to K.I.D.S. (Dance-a-thon)
Social Media (#KeepItKind):
FIT Compliments
As part of the FIT Civility Initiative, students have created a Facebook page entitled FIT Compliments. The theme of this site is to provide and encourage the FIT community to share positive stories about each other and the institution they love.
Social Media