/
/
/
Academic Advisement Center
Academic Advisement Center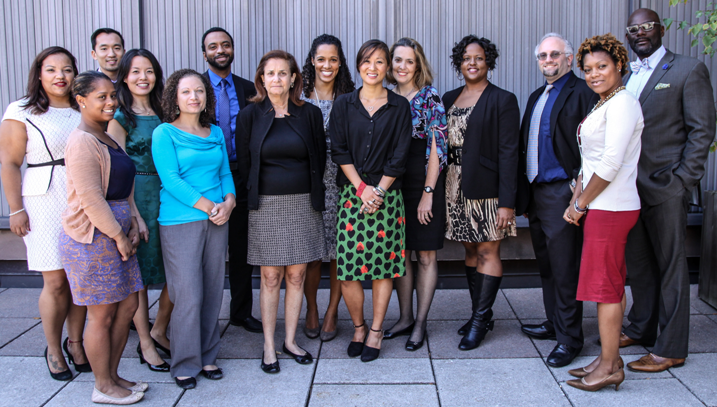 Hello from FIT's Academic Advisement Center! We are here to help with all types of academic questions in order to make your academic experience as smooth and rewarding as possible. We embrace a holistic, developmental approach to student success, recognizing your dynamic, creative, career-oriented spirit. Our goal is to build strong partnerships with you, your faculty, and other administrative offices to support you through every stage of your academic life at FIT.
If you have questions about liberal arts or minors, we would be happy to assist you, whatever program you are in.
The Academic Advisement Center will be rolling out our services in several phases, and we will eventually advise students in all undergraduate programs. We currently advise the following programs on their overall program requirements:
Additional programs will be added in the future. If your program is not listed above and you would like advisement about your program requirements, please meet with your faculty advisor or the Registrar's Office.