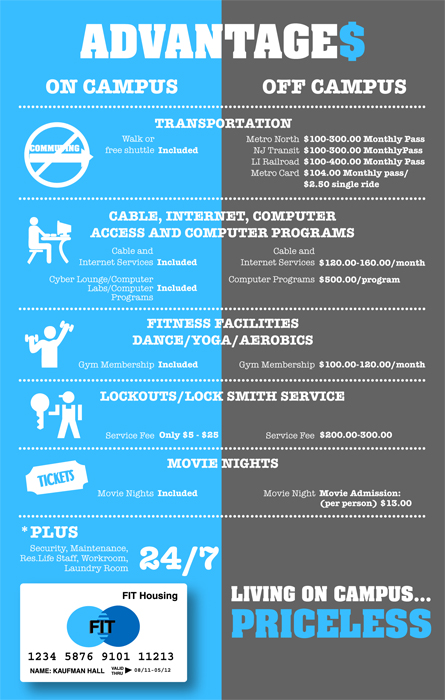 LAST CHANCEŚNEW DATES ADDED!
Kaufman Hall Tour Information
Due to popular demand, Kaufman Hall tours have been extended.
Remember: All current/returning students who apply for fall housing will be assigned to Kaufman Hall. Come check out a tour of Kaufman in advance of the April 2 deadline to submit your fall housing application!
Tour Dates:
Monday, March 31, 6:15 pm and 9:15pm
Tuesday, April 1, 6:15 pm and 9:15 pm
Wednesday, April 2, 6:15 pm and 9:15 pm: 6:15pm & 9:15pm
Meet in front of Feldman Center. RAs will escort you to Kaufman Hall. Tours include work/study room, gym, laundry room, cyberlounge, and sample room.

Related Links
» Need a roommate? Try our new Advanced Roommate Search
»
Kaufman video tour, pictures, floor plans
»
Fall/Spring Room Rates